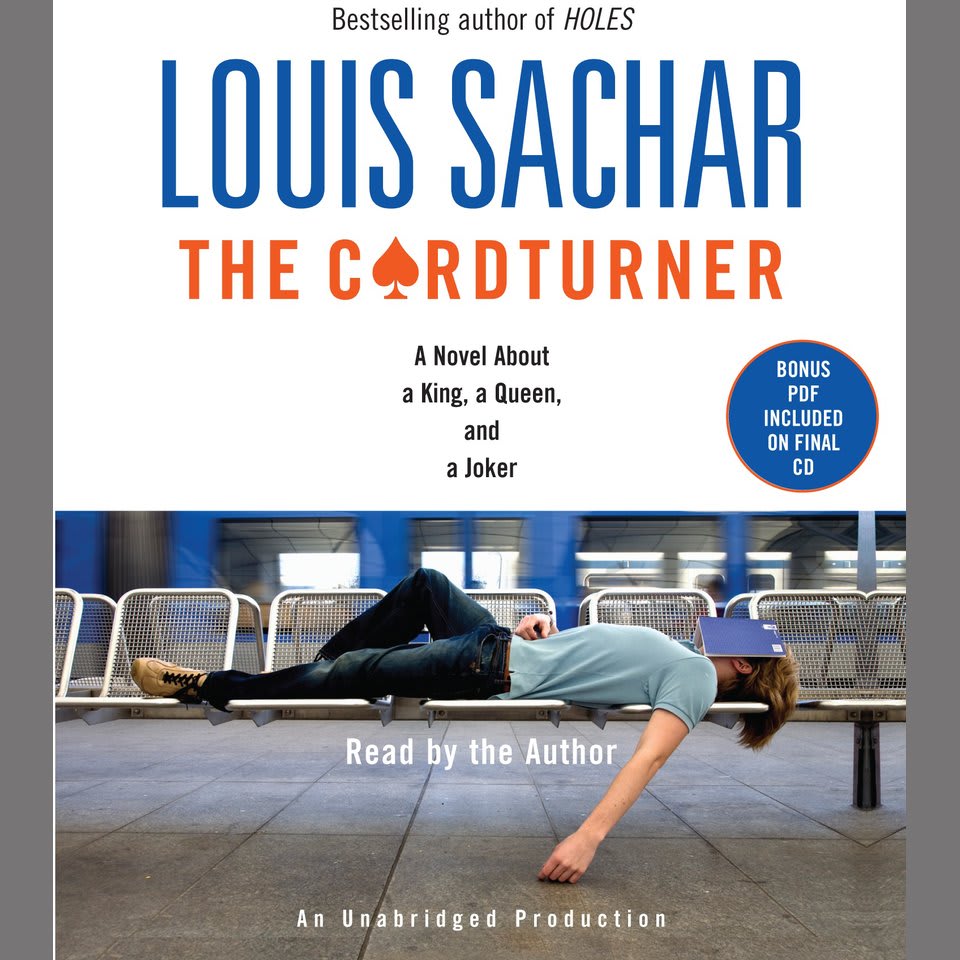 The Cardturner
A Novel About a King, a Queen, and a Joker
The Cardturner
A Novel About a King, a Queen, and a Joker
From the New York Times bestselling author of Holes! Summer's looking bleak for Alton — he's just been dumped, and his parents are making him drive his grouchy uncle to bridge club. But when Alton starts paying attention, he realizes there's more at stake than just cards. "An obvious windfall for smart and puzzle-minded teens, this is a great story to boot" (Booklist).
PUBLISHER DESCRIPTION
From Louis Sachar, New York Times bestselling author and winner of the Newbery Medal for HOLES, comes the young adult novel THE CARDTURNER, an exploration of the human condition.

How are we supposed to be partners? He can't see the cards and I don't know the rules!

The summer after junior year of high school looks bleak for Alton Richards. His girlfriend has dumped him to hook up with his best...
Show more