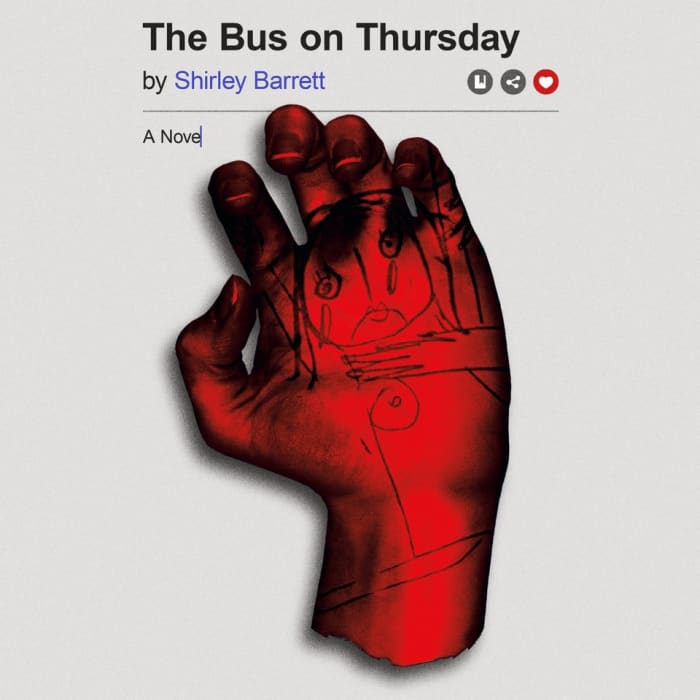 The Bus on Thursday
A Novel
The Bus on Thursday
A Novel
Eleanor survives being dumped and getting diagnosed with cancer — but can she survive a new job, literal demons, zero internet or cell service (gasp), and her creepy new town? Fans of Shaun of the Dead and Welcome to Night Vale will enjoy this "intoxicating horror-humor romp" (Jeff VanderMeer).
PUBLISHER DESCRIPTION
The Bus on Thursday by Shirley Barrett is a darkly humorous audiobook about one woman's post-cancer retreat to a remote Australian town and the horrors awaiting her.
It wasn't just the bad breakup that turned Eleanor Mellett's life upside down. It was the cancer. And all the demons that came with it.
One day she felt a bit of a bump when she was scratching her armpit at work. The next thing she...
Show more