An audiobook you'll love...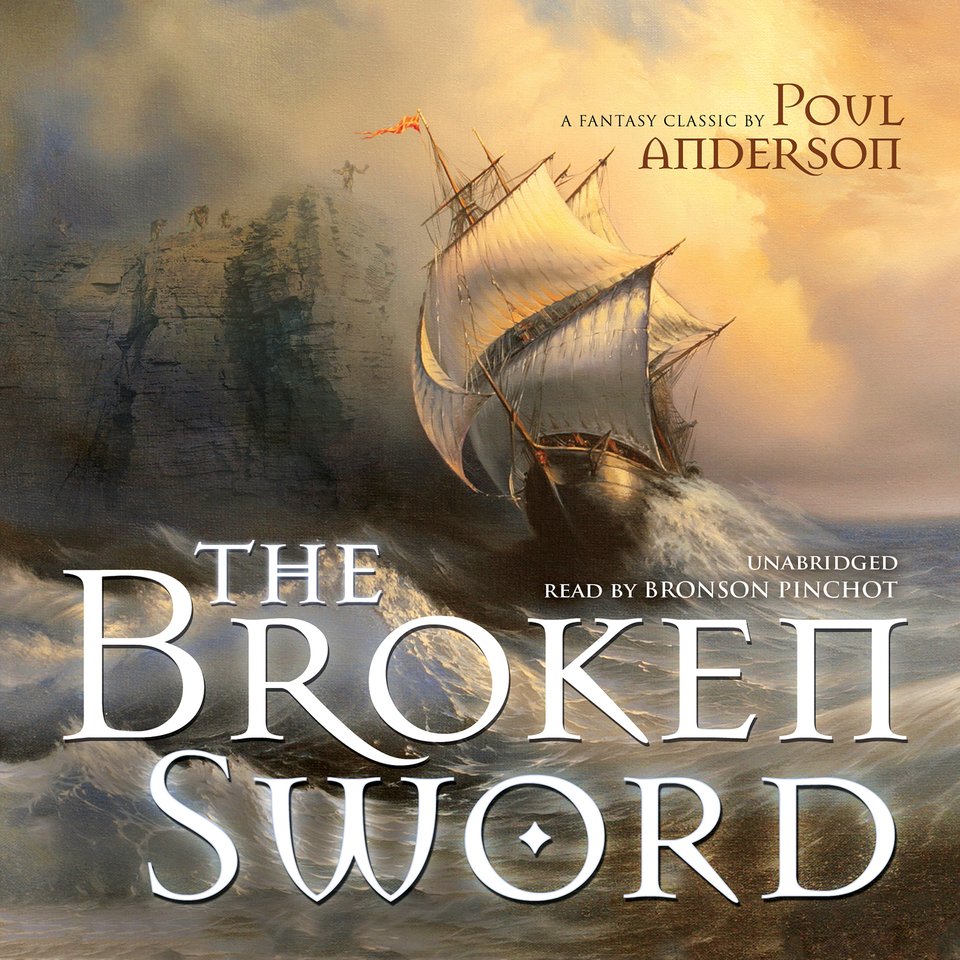 The Broken Sword
Fall into a world teeming with faerie folk, witches, and ice giants in this masterful Norse epic narrated by an Audie Award–winning actor. This classic fantasy "knocks The Fellowship of the Ring into a cocked hat" (The Guardian).
PUBLISHER DESCRIPTION
This classic fantasy takes listeners to a world similar to that of J. R. R. Tolkien's Lord of the Rings.
Thor has broken the sword Tyrfing so that it cannot strike at the roots of Yggdrasil, the tree that binds together earth, heaven, and hell. But now the mighty sword is needed again to save the elves in their war against the trolls, and only Skafloc, a human child kidnapped and raised by the...
Show more