An audiobook you'll love...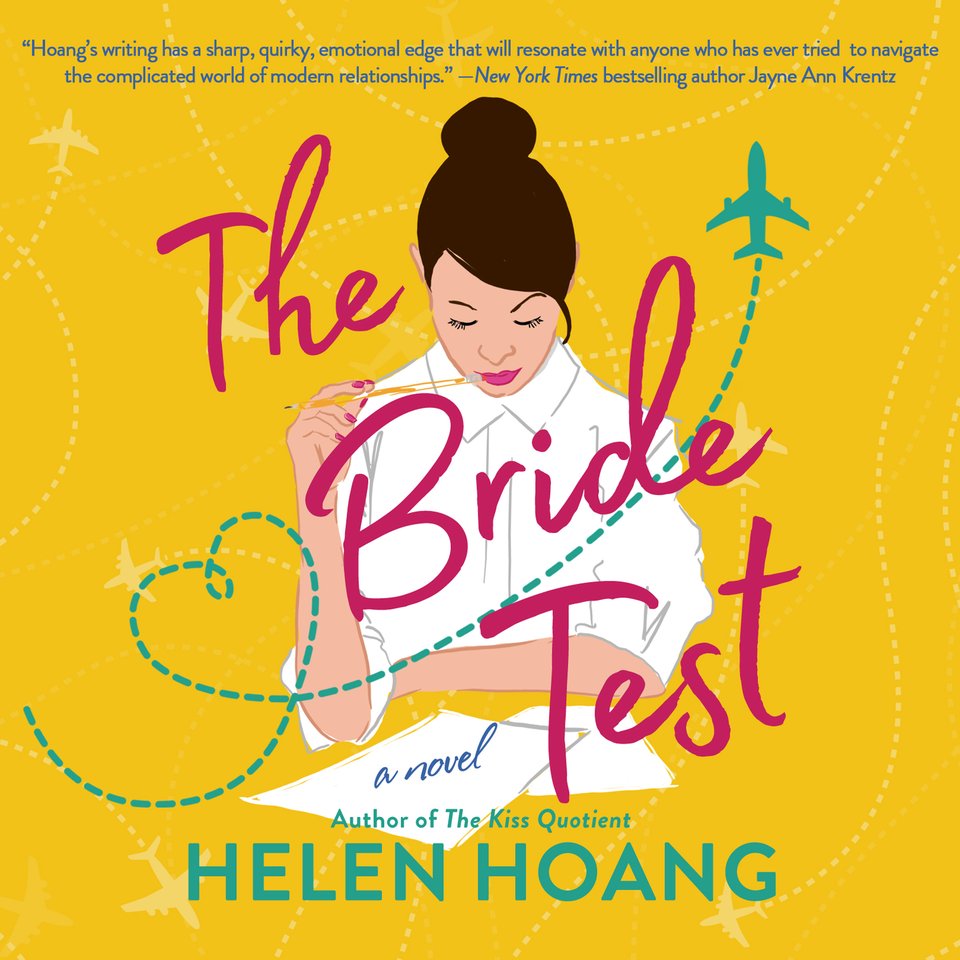 The Bride Test
You'll swoon over this "fresh, sexy, affecting" listen (Entertainment Weekly) that won an Earphones Award! Khai avoids matters of the heart, convinced that his autism will prevent him from having a successful relationship. But then his mother decides to take action and find him a wife… From the bestselling author of The Kiss Quotient, this is "everything you want a romance novel to be" (NPR).
PUBLISHER DESCRIPTION
Khai Diep has no feelings. Well, he feels irritation when people move his things or contentment when ledgers balance down to the penny' but not important emotions, like love. His family knows better—that his autism means he just processes emotions differently. When he steadfastly avoids relationships, his mother takes matters into her own hands and returns to Vietnam to find him the perfect...
Show more