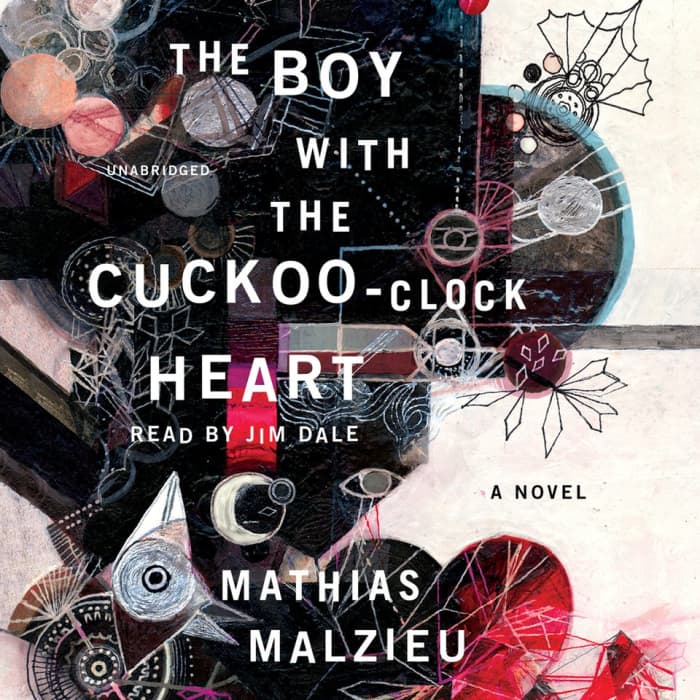 The Boy with the Cuckoo-Clock Heart
A Novel
The Boy with the Cuckoo-Clock Heart
A Novel
A "phantasmagorical" listen (Booklist): In 1874, a sickly infant is saved from the brink of death by an unorthodox procedure. Warned that his clockwork heart could fail if he ever falls in love, Jack grows up and does just that… Beloved narrator Jim Dale's "lovely English accent, gift for creating voices, and mastery of pace and intensity make this performance a real treat" (AudioFile).
PUBLISHER DESCRIPTION
Edinburgh, 1874. Born with a frozen heart, Jack is near dead when his mother abandons him to the care of Dr. Madeleine—witch doctor, midwife, protector of orphans—who saves Jack by placing a cuckoo clock in his chest. It is in her orphanage that Jack grows up, amid tear-filled flasks, eggs containing memories, and a man with a musical spine. Dr. Madeleine warns Jack that his heart is too...
Show more