An audiobook you'll love...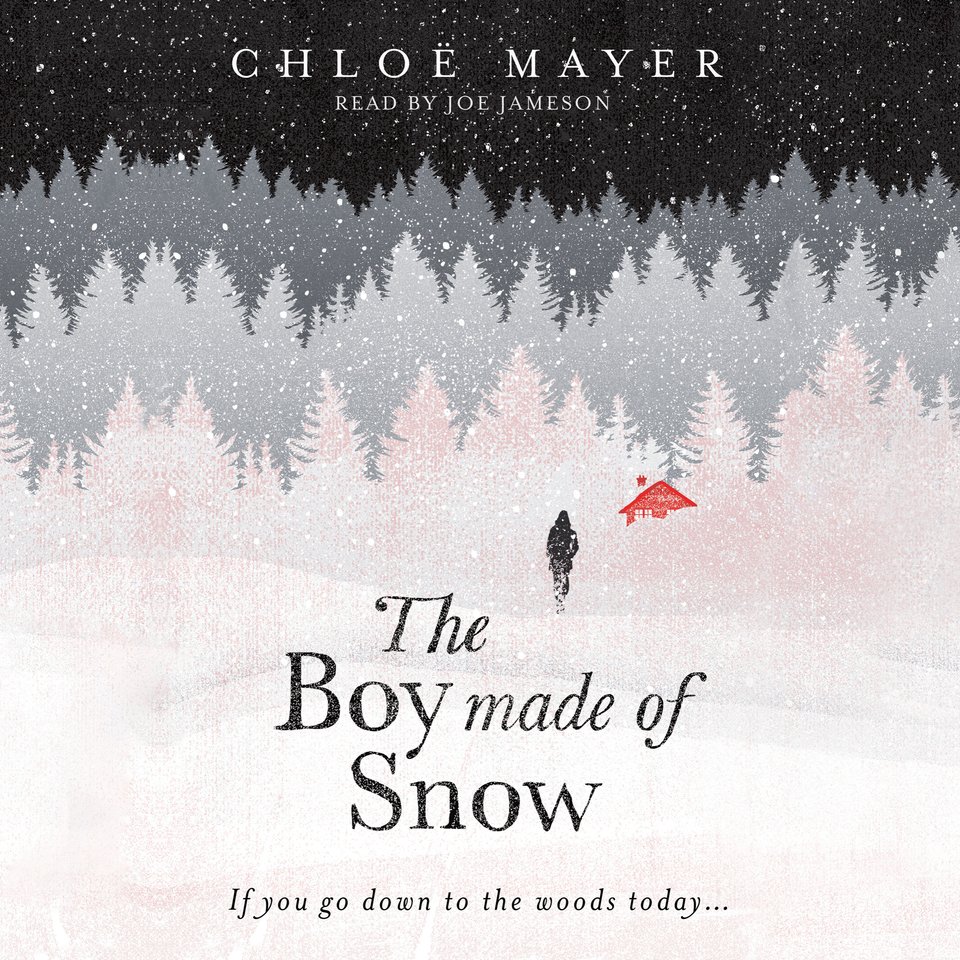 The Boy Made of Snow
It's 1944, and nobody can ignore the grip of World War II, not even Annabel and her son, tucked away in their quiet English village. Their friendship with a German POW seems to be an escape from the dark times — but this is no fairy tale… "Your jaw will drop at the dramatic events" in this stunning listen (Good Housekeeping).
PUBLISHER DESCRIPTION
In a sleepy English village in 1944, Annabel and her son Daniel live in the shadow of war. With her husband away, Annabel withdraws ever deeper into long-ago memories of happier times.
When Mother and son befriend Hans, a German PoW consigned to a nearby farm, their lives are suddenly filled with thrilling secrets.
To Annabel, Hans is an awakening from the darkness that has engulfed her since...
Show more