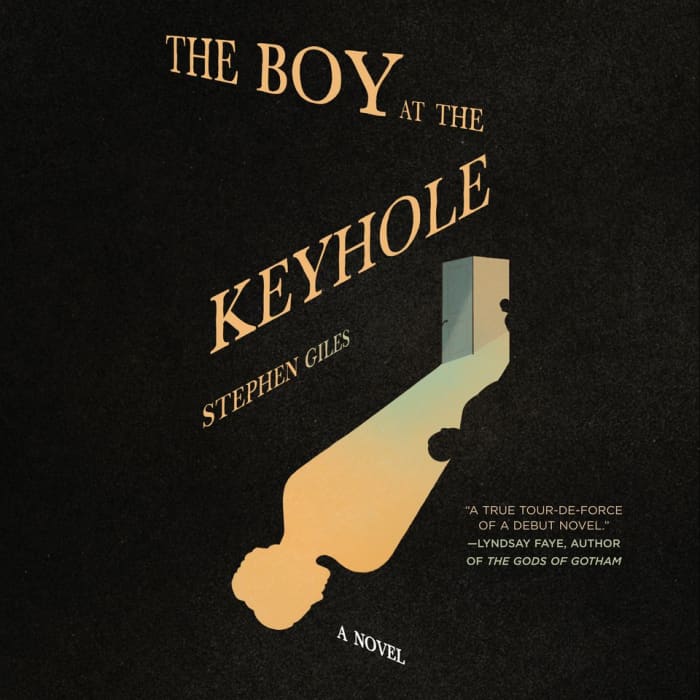 The Boy at the Keyhole
A Novel
The Boy at the Keyhole
A Novel
The line between truth and lies becomes blurred in this story about Samuel, a boy left alone at his family's estate with Ruth, his harsh housekeeper — and his mother's possible murderer… Get swept up in a "mystery rife with slowly unspooling tension" (Kirkus Reviews).
PUBLISHER DESCRIPTION
For fans of Shirley Jackson, Sarah Waters, and Daphne du Maurier, an electrifying debut about a boy left alone in his family's English estate with a housekeeper he suspects has murdered his mother.
Nine-year-old Samuel lives alone in a once-great estate in Surrey with the family's housekeeper, Ruth. His father is dead, and his mother has been abroad for months, purportedly tending to her late...
Show more