An audiobook you'll love...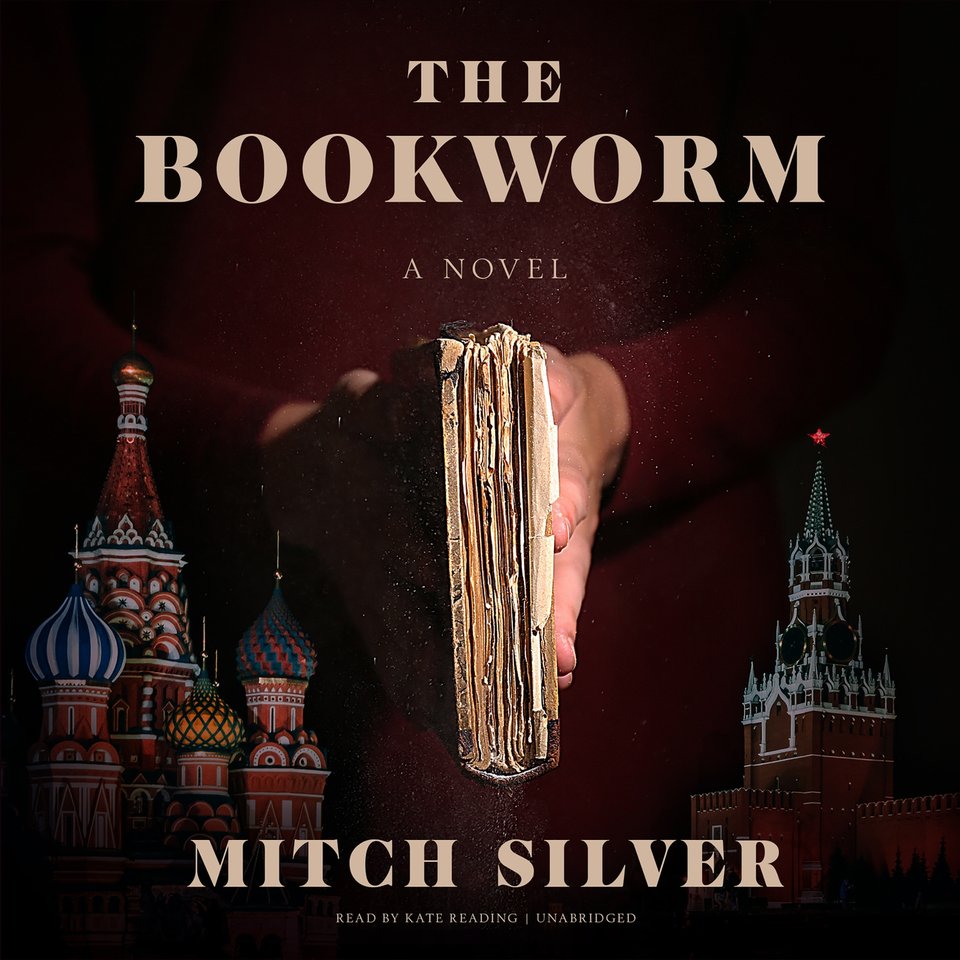 The Bookworm
A Novel
Historian Lara is racing against the clock to stop an international conspiracy with devastating consequences. All she has to do is piece together mysteries from World War II, including the secret surrounding Hitler's Bible… James Patterson says this tale is "well plotted, intelligent as hell, with a truly memorable main character."
PUBLISHER DESCRIPTION
Why did Hitler choose not to invade England when he had the chance?
Europe, 1940. It's late summer, and Belgium has been overrun by the German army. Posing as a friar, a British operative talks his way into the monastery at Villers-devant-Orval just before Nazi art thieves plan to sweep through the area and whisk everything of value back to Berlin. But the ersatz man of the cloth is no thief....
Show more