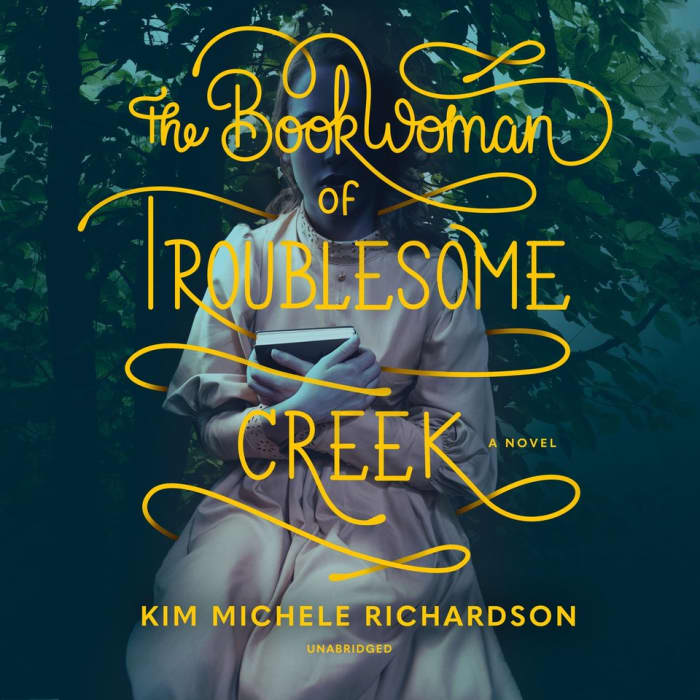 The Book Woman of Troublesome Creek
A Novel
The Book Woman of Troublesome Creek
A Novel
In the mood for something that Sara Gruen calls "hauntingly atmospheric" and "unputdownable"? This New York Times bestseller is for you — and it's based on a true story! The last of the blue-skinned people, traveling librarian Cussy faces deep-seated prejudice as she delivers the joy of books across Appalachia.
PUBLISHER DESCRIPTION
The hardscrabble folks of Troublesome Creek have to scrap for everything — everything except books, that is. Thanks to Roosevelt's Kentucky Pack Horse Library Project, Troublesome's got its very own traveling librarian, Cussy Mary Carter.
Cussy's not only a book woman, however, she's also the last of her kind, her skin a shade of blue unlike most anyone else. Not everyone is keen on Cussy's...
Show more