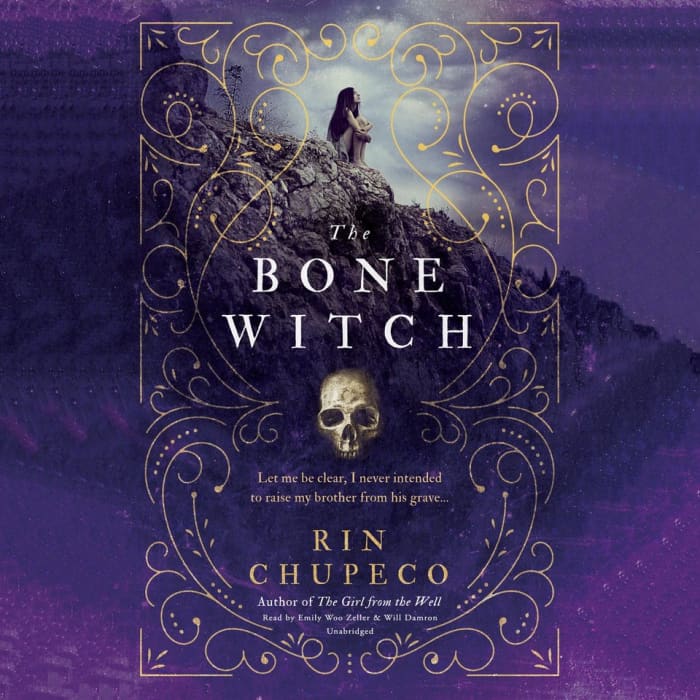 The Bone Witch
Journey to a "rich and diverse fantasy realm" in this listen narrated by a "stellar collection of voices" (AudioFile). When Tea discovers she's a bone witch with the power of necromancy, she must learn to master her craft if she wants to protect her world from evil.
PUBLISHER DESCRIPTION
In the captivating start to a new, darkly lyrical fantasy series, Tea can raise the dead, but resurrection comes at a price.
When Tea accidentally resurrects her brother from the dead, she learns she is different from the other witches in her family. Her gift for necromancy means that she's a bone witch, a title that makes her feared and ostracized by her community. But Tea finds solace and...
Show more