An audiobook you'll love...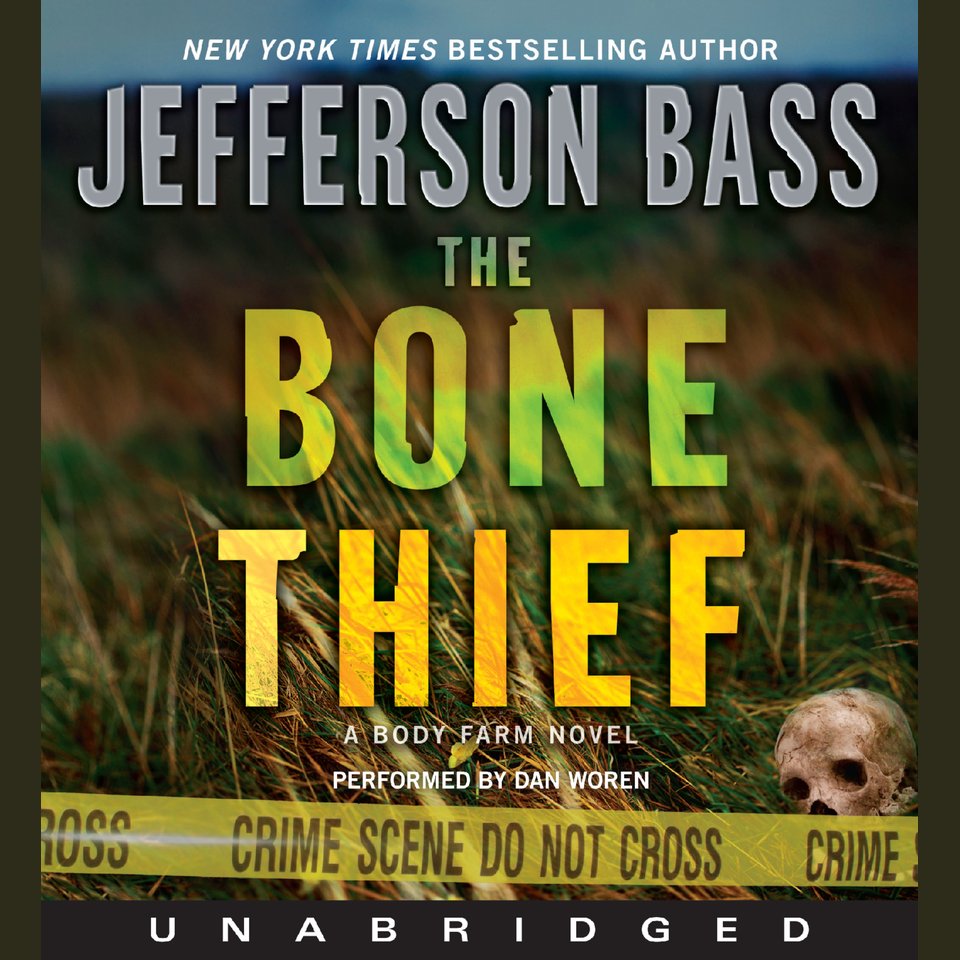 The Bone Thief
A Body Farm Novel
The Bone Thief
A Body Farm Novel
Fans of Dexter or the books of Patricia Cornwell will enjoy this New York Times bestseller that's brimming with fascinating forensic detail: A routine DNA case goes awfully awry when Dr. Bill Brockton discovers the corpse in question has been defiled by those dealing in black market body parts… "Compellingly plotted… A very good mystery" (Booklist).
PUBLISHER DESCRIPTION
New York Times best-selling author Jefferson Bass delivers an authentic and knuckle-biting thriller in which forensic anthropologist Dr. Bill Brockton must confront a crime of unimaginable proportions on his own doorstep.
Dr. Bill Brockton has been called in on a seemingly routine case, to exhume a body and obtain a bone sample for a DNA paternity test. But when the coffin is opened, Brockton...
Show more