An audiobook you'll love...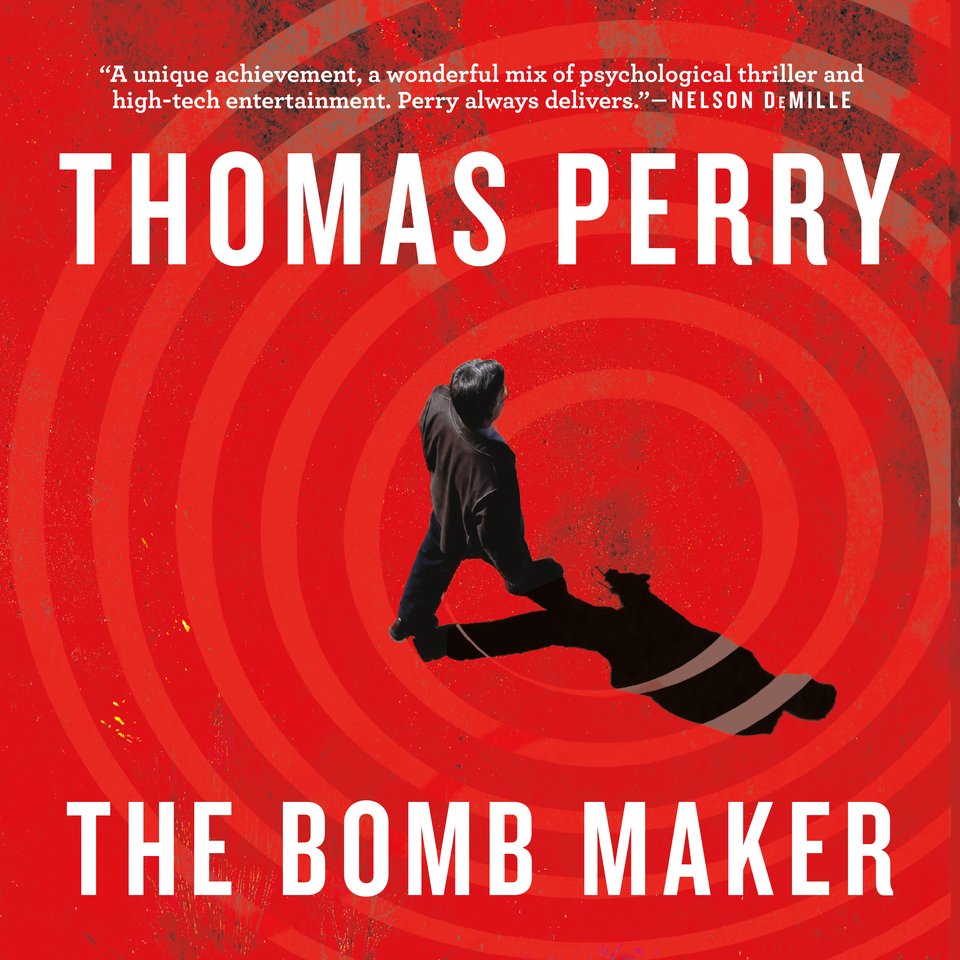 The Bomb Maker
With a murderous mastermind targeting LAPD bomb disposal experts, retired bomb squad commander Dick is called back to duty — and finds himself in a life-or-death race to outsmart a terrorist. "Plenty of character, plenty of emotion, plenty of insider expertise, but most of all plenty of irresistible momentum toward a fantastic climax" (Lee Child).
PUBLISHER DESCRIPTION
A threat is called into the LAPD Bomb Squad, a team dispatched to a house whose owner is away, and a bomb disguised inside photography equipment exploded in the kitchen. But it is a second bomb hidden in the basement that has devastating consequences—half of the entire Bomb Squad is obliterated within seconds. The fragmented unit turns to Dick Stahl, a former Bomb Squad commander who now...
Show more