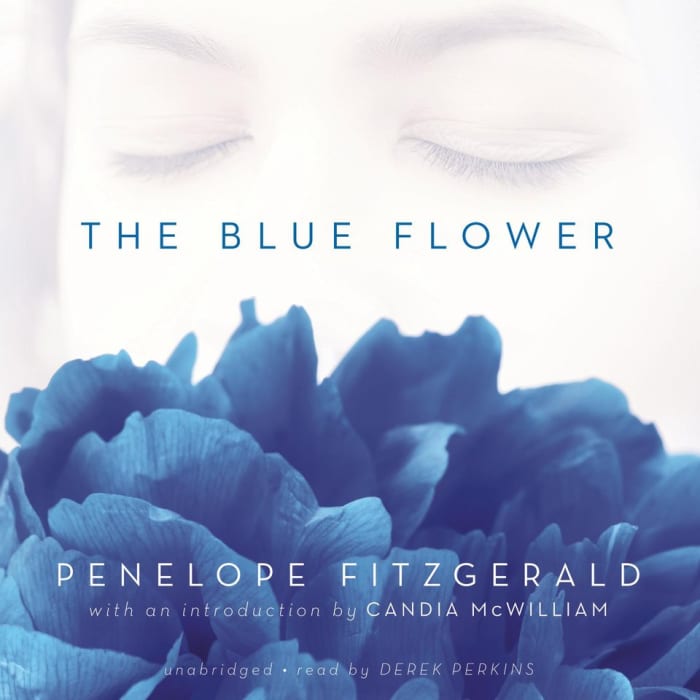 The Blue Flower
This listen set in 18th-century Germany — named one of the 10 best historical novels by the Observer — makes for "a little treasure" (Library Journal). Love need make no sense as Fritz, a brilliant philosophy student on course to become the famed romantic poet Novalis, shocks his family by pursuing a controversial betrothal. Written by a Booker Prize–winning author.
PUBLISHER DESCRIPTION
The Blue Flower is set in the age of Goethe, in the small towns and great universities of late eighteenth-century Germany. It tells the true story of Friedrich von Hardenberg, a passionate, impetuous student of philosophy who will later gain fame as the romantic poet Novalis. Fritz seeks his father's permission to wed his "heart's heart," his "spirit's guide"—a plain, simple child named Sophie...
Show more