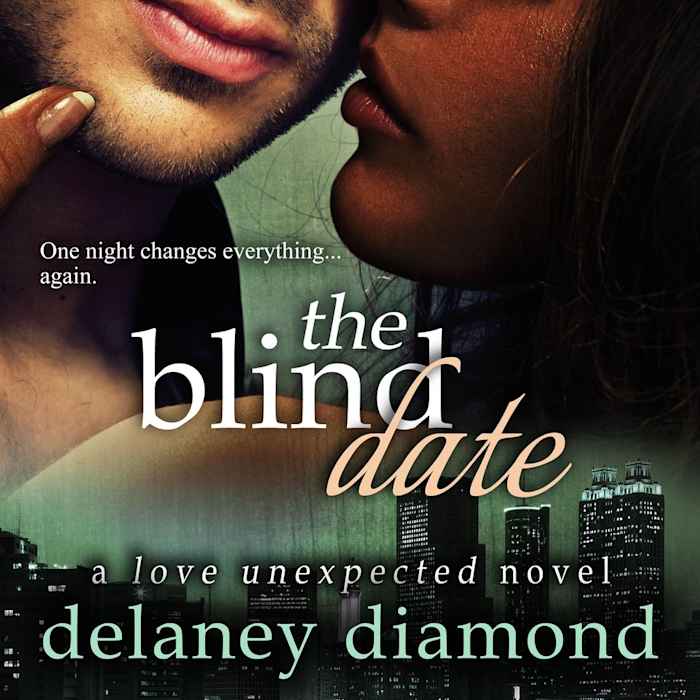 The Blind Date
Ryan and Shawna spent one unforgettable weekend together before their budding relationship went up in flames. Six years later, they've both moved on from the heartbreak — but when they're unknowingly set up on a blind date, will they be able to resist the spark that still ignites between them? A swoon-worthy romance!
PUBLISHER DESCRIPTION
One night changes everything … again.

Years ago, when Ryan Stewart saw Shawna Ferguson, it was love at first sight. Unfortunately, he wasn't a free man, and his deception caused him to lose her after a weekend that changed his life.

When Shawna's sister and brother-in-law set her up on a blind date, she has no idea it's with Ryan, with whom she'd spent a weekend she wishes she could forget. She...
Show more