An audiobook you'll love...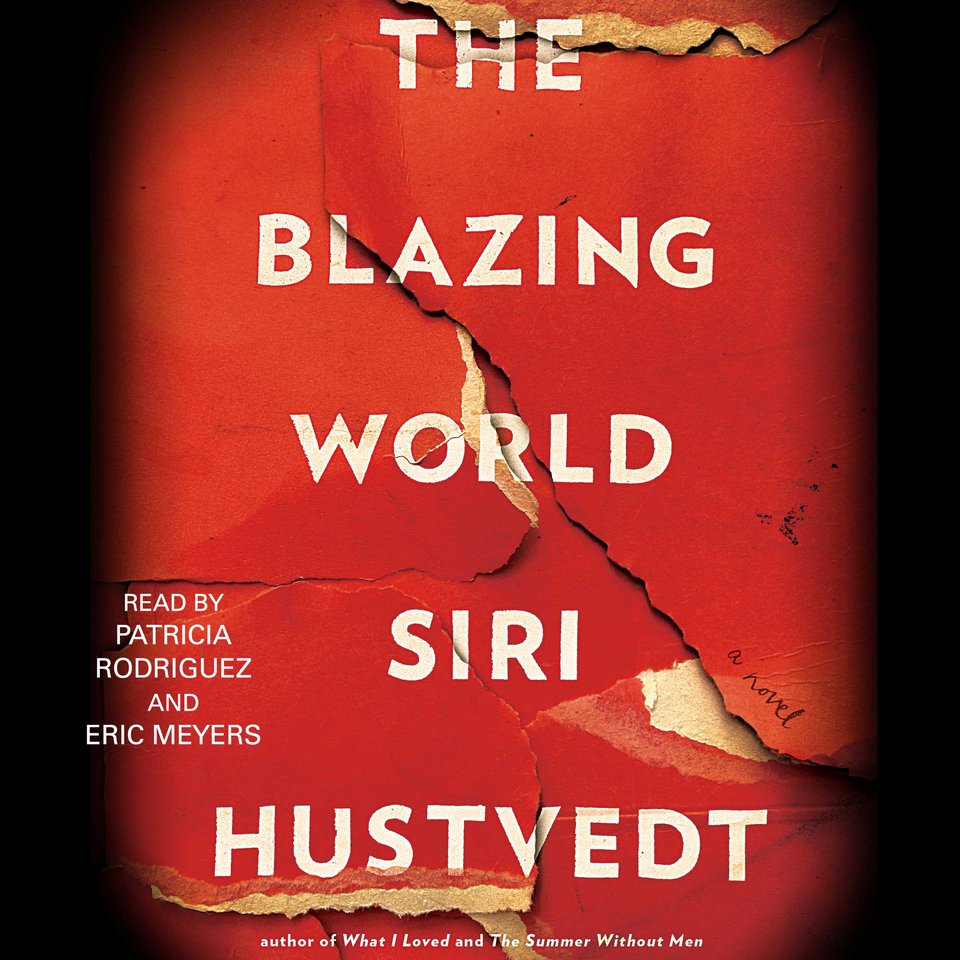 The Blazing World
A Novel
The Blazing World
A Novel
A Publishers Weekly Best Book of 2014: When overlooked artist Harriet Burden convinces three men to present her creations as their own, the positive reception is overwhelming — but will a stunning betrayal send her life's work up in flames? "Complex, astonishing, harrowing, and utterly, completely engrossing" (NPR).
PUBLISHER DESCRIPTION
With The Blazing World, internationally bestselling author Siri Hustvedt returns to the New York art world in her most masterful and urgent novel since What I Loved. Hustvedt, who has long been celebrated for her "beguiling, lyrical prose" (The Sunday Times Books, London), tells the provocative story of the artist Harriet Burden. After years of watching her work ignored or dismissed by critics,...
Show more