An audiobook you'll love...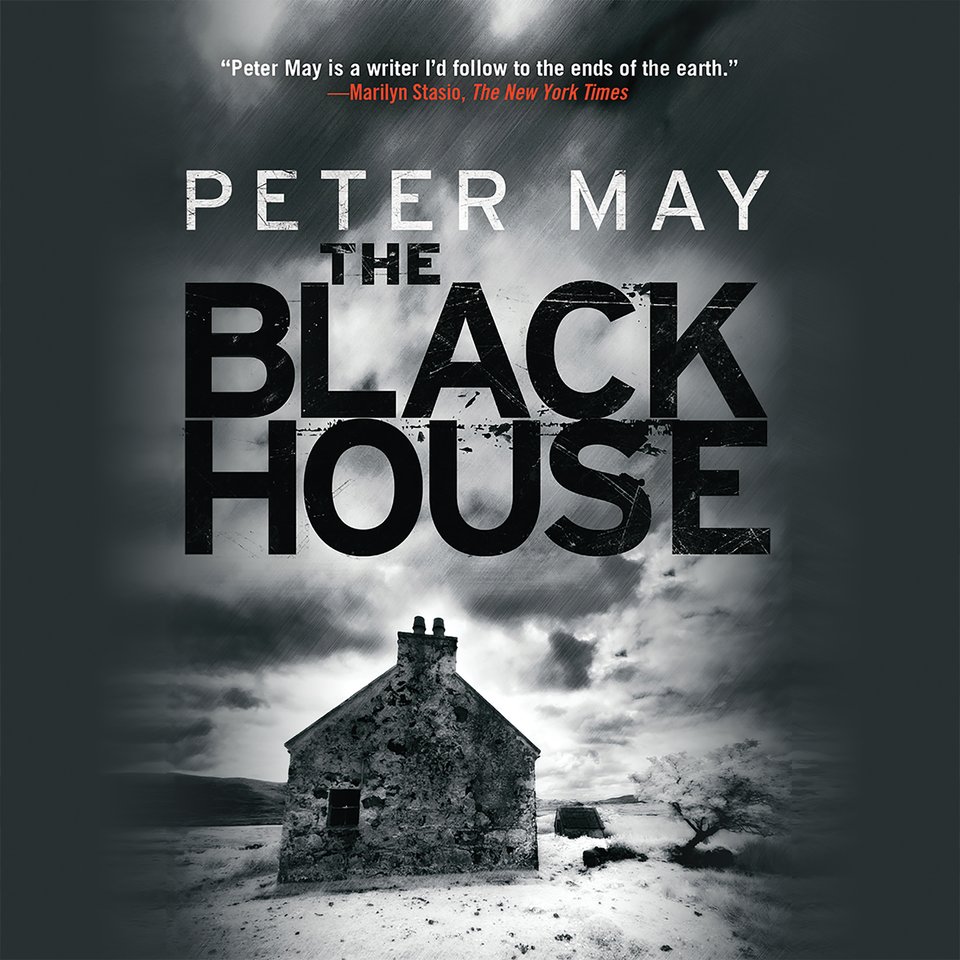 The Blackhouse
"Outstanding" (Booklist): When a brutal murder on the Isle of Lewis is linked to an eerily similar crime, Edinburgh detective Fin Macleod is sent to investigate. The Scottish narrator of this award-winning mystery captures the shiver-inducing atmosphere of remote island life as Fin, tormented by memories of his traumatic past, falls deeper into danger…
PUBLISHER DESCRIPTION
From acclaimed author and dramatist Peter May comes the Barry Award-winning The Blackhouse, the first book in the Lewis Trilogy—a riveting mystery series set on the Isle of Lewis in Scotland's Outer Hebrides.
When a grisly murder occurs on the Isle of Lewis that bears similarities to a brutal killing on the mainland, Edinburgh detective and native islander Fin Macleod is dispatched to the Outer...
Show more