An audiobook you'll love...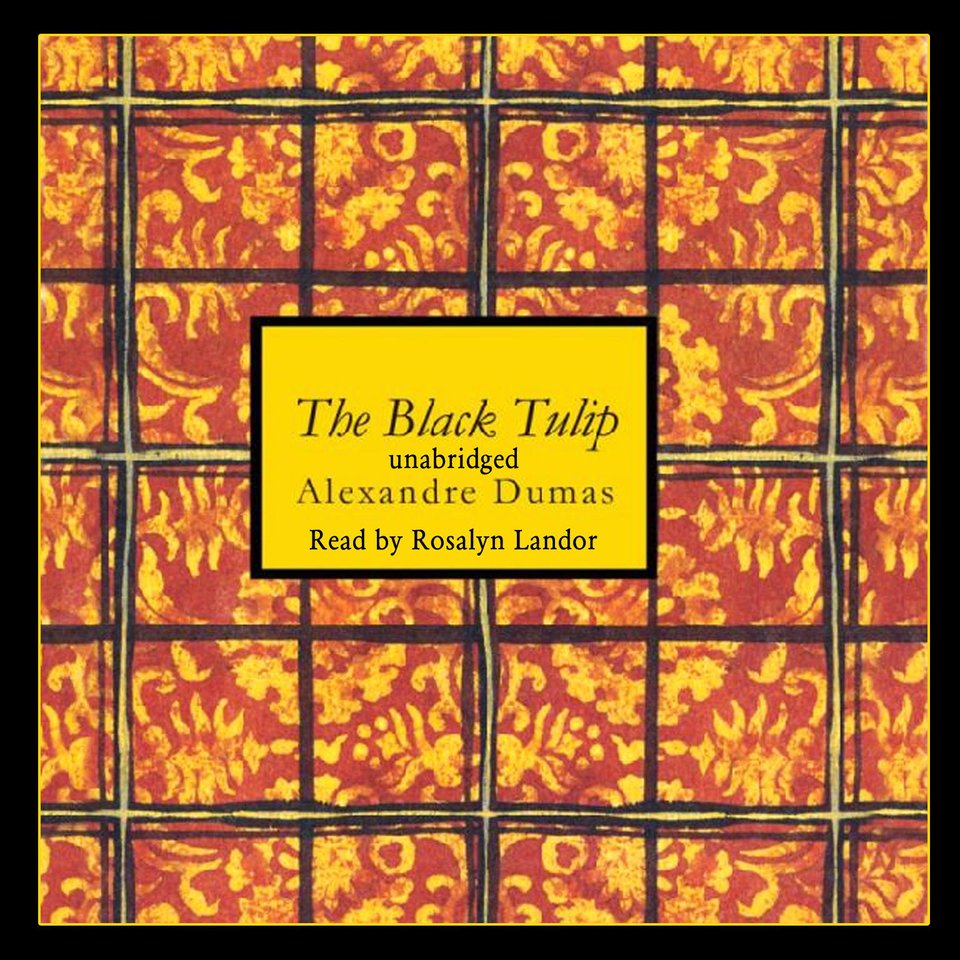 The Black Tulip
A masterful classic from the author of The Count of Monte Cristo: During the height of the 17th century's tulip mania, Cornelius von Baerle is obsessed with cultivating an elusive black specimen — and soon finds himself navigating a dangerous web of political intrigue. Performed by an English actress who's an Audie Award–winning narrator!
PUBLISHER DESCRIPTION
Alexandre Dumas's novels are notable for their suspense and excitement, their foul deeds, hairsbreadth escapes, and glorious victories. In The Black Tulip, the real hero is no musketeer, but a flower.
The novel, a deceptively simple story, is set in Holland in 1672 during the amazing tulipmania of the seventeenth century that brought wealth to some and ruin to many. The story weaves the...
Show more