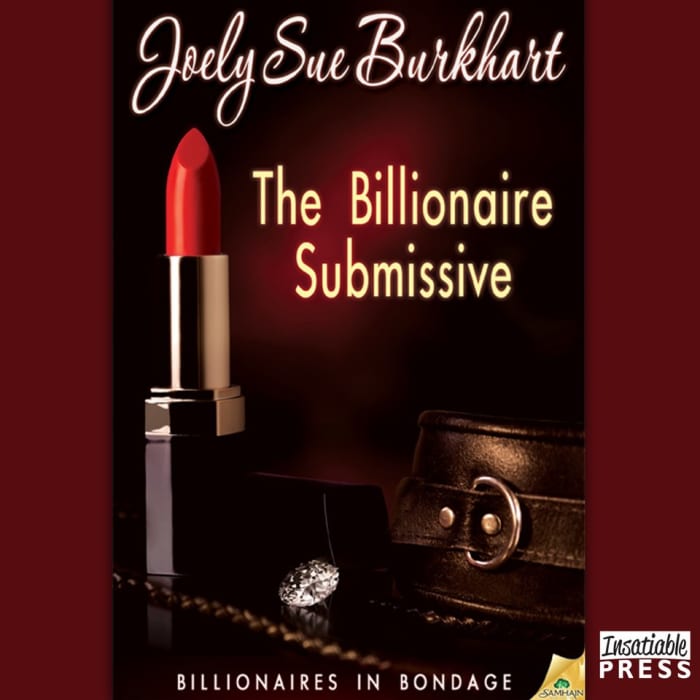 The Billionaire Submissive
Billionaires in Bondage #1
The Billionaire Submissive
Billionaires in Bondage #1
Sure, wealthy CEO Donovan may be in charge of a billion-dollar company — but when it comes to his private life, Lilly is the one who makes all the rules. She's just the woman to bring this alpha male to his knees… Power reversal proves oh so steamy in this super-hot audiobook!
PUBLISHER DESCRIPTION
Lesson one: She makes the rules. Lesson two: Refer to lesson one. Billionaires in Bondage, Book 1. Donovan Morgan rules his billion-dollar international company with an iron fist. But in the privacy of his bedroom, he hungers for an iron lady to rule his body. Lilly Harrison helps her clients tame their personal demons by taming them. Lots of men—blue collar to white collar—enjoy female...
Show more