An audiobook you'll love...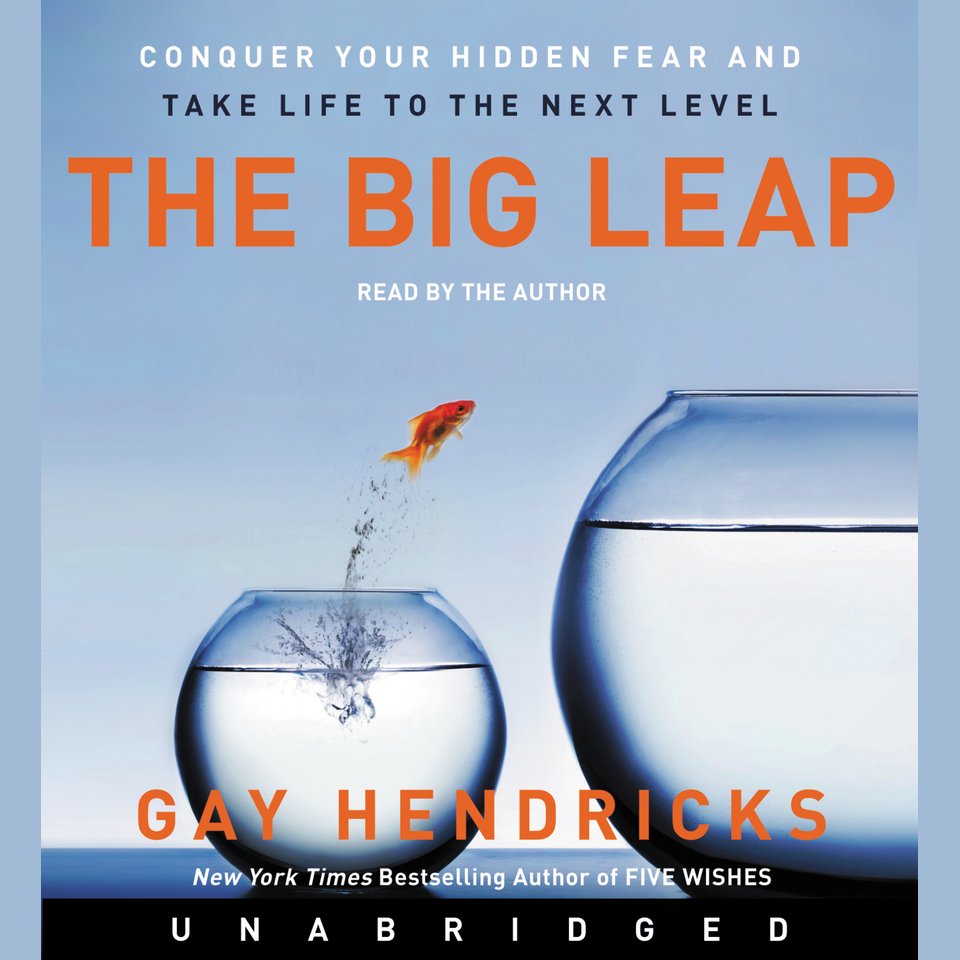 The Big Leap
Are you letting fear get in the way of your success? Listen up and learn how to take the big leap towards embracing your true potential and living a better life. Read by the New York Times bestselling author himself, this inspiring book has nearly 3,000 five-star ratings on Goodreads!
PUBLISHER DESCRIPTION
"Gay Hendricks is a great role model for true success. He enjoys abundance and a deep connection with his own spiritual essence, and at the same time has lived for three decades in a thriving marriage. Now, he shows us how to do it for ourselves."
- Mark Victor Hansen, co-author of Cracking the Millionaire Code
In The Big Leap, Gay Hendricks, the New York Times bestselling author of Five Wishes...
Show more