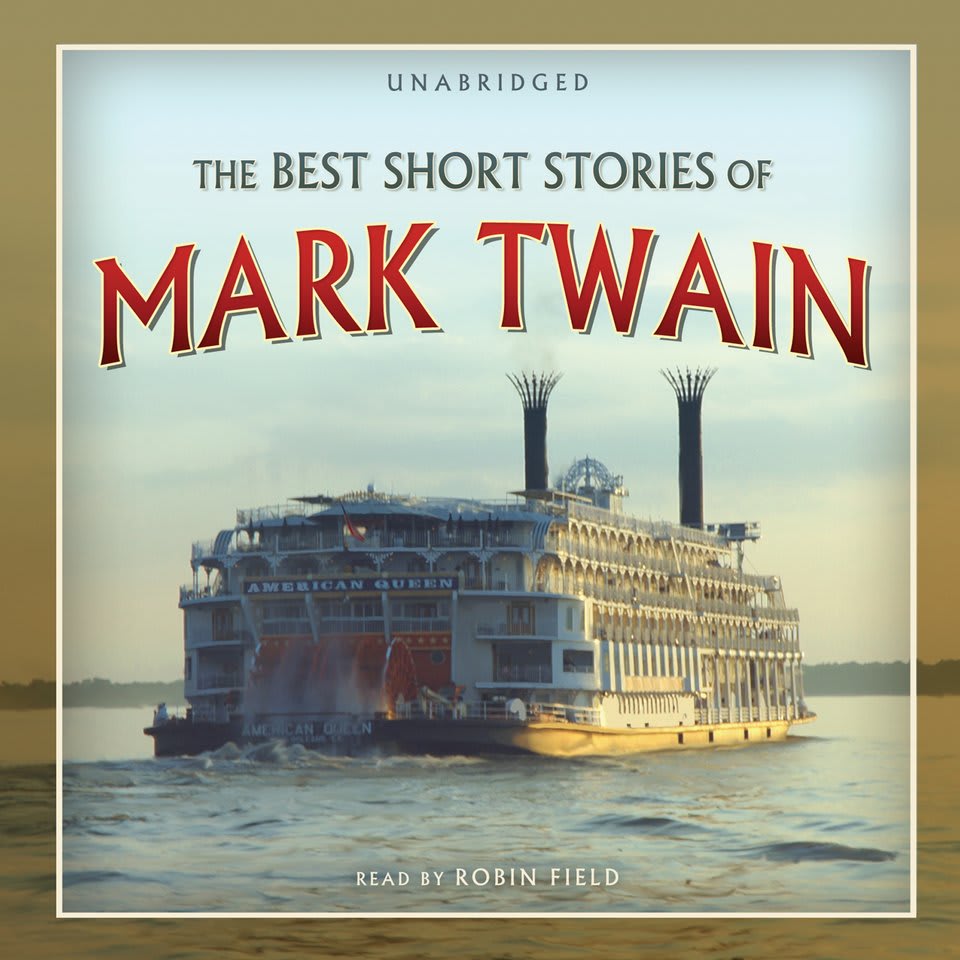 The Best Short Stories of Mark Twain
The Best Short Stories of Mark Twain
This collection of short stories showcases the varied works of one of America's most well-known authors! A display of his versatility and depth, this selection of 18 timeless stories will give listeners a hearty taste of Mark Twain's trademark wit and unparalleled ability to spin a good yarn.
PUBLISHER DESCRIPTION
Mark Twain was known as a great American short-story writer as well as novelist and humorist. This collection of eighteen of his best short stories, from the well known to the lesser known, displays his mastery of Western humor and frontier realism. The stories also show how Twain earned his place in American letters as a master writer in the authentic native idiom. He was exuberant and...
Show more