An audiobook you'll love...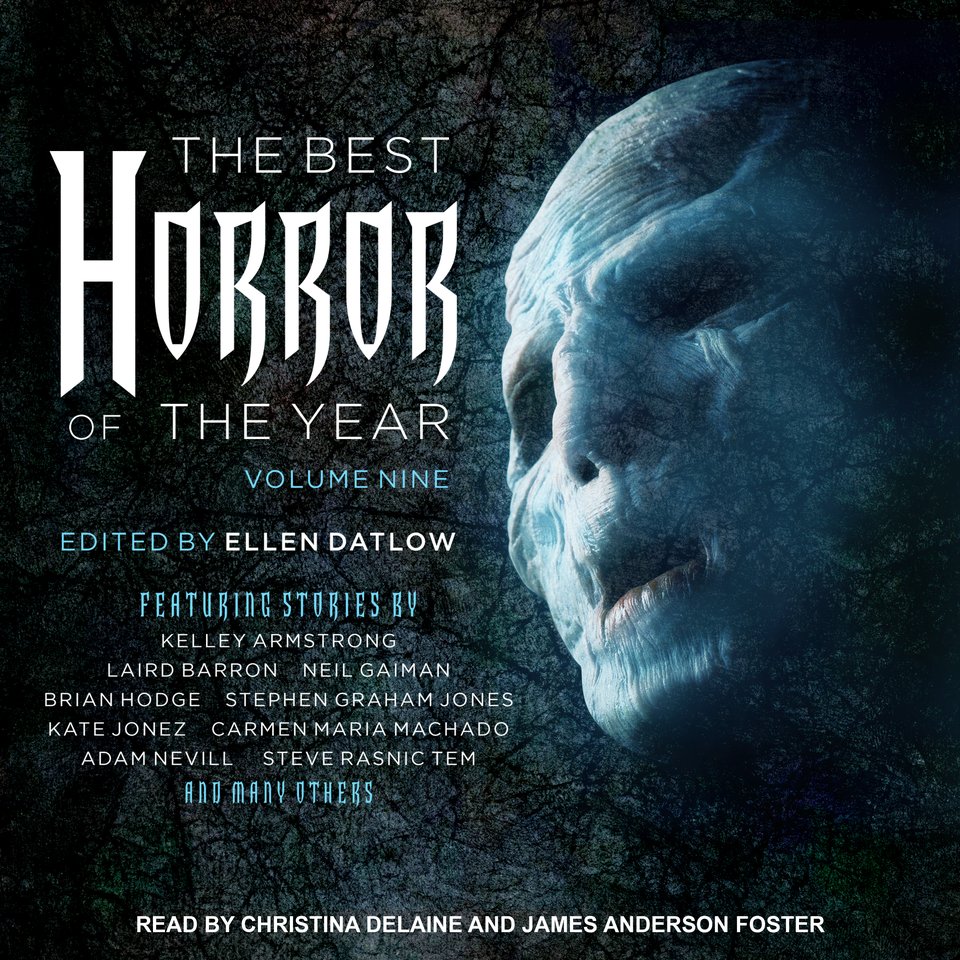 The Best Horror of the Year Volume Nine
The Best Horror of the Year Volume Nine
Something wicked this way comes… Are you ready? Lock your doors and leave the lights on as you listen to this chilling collection of horror tales compiled by a Hugo Award–winning editor! The talented narrators "will have listeners leaning in to catch every terrified whisper and snarled revelation" (AudioFile).
PUBLISHER DESCRIPTION
For more than three decades, Ellen Datlow has been at the center of horror. Bringing you the most frightening and terrifying stories, Datlow always has her finger on the pulse of what horror fans crave. Now, with the ninth volume of the series, Datlow is back again to bring you the stories that will keep you up at night.

Included in The Best Horror of the Year have been such illustrious writers...
Show more