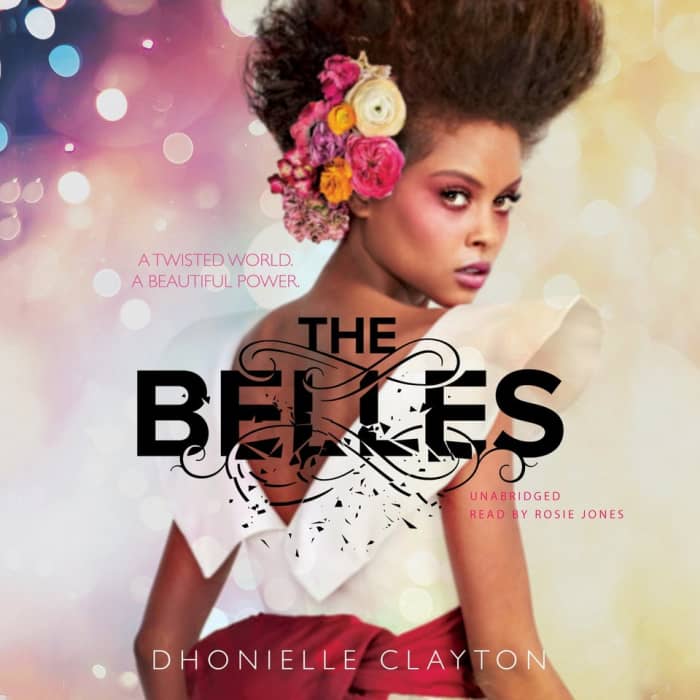 The Belles
One of her city's revered Belles, Camellia's abilities allow her to bestow beauty upon the gray people who inhabit her world. But when she's summoned to the royal court, she'll discover that her powers are more coveted — and dangerous — than she ever could have imagined… A "dazzling fairy tale of desire, ambition and unrelenting beauty" (New York Times bestselling author Holly Black).
PUBLISHER DESCRIPTION
Camellia Beauregard is a Belle. In the opulent world of Orleans, Belles are revered, for they control beauty, and beauty is a commodity coveted above all else. In Orleans, the people are born gray, they are born damned, and only with the help of a Belle and her talents can they transform and be made beautiful.
But it's not enough for Camellia to be just a Belle. She wants to be the favorite—the...
Show more