An audiobook you'll love...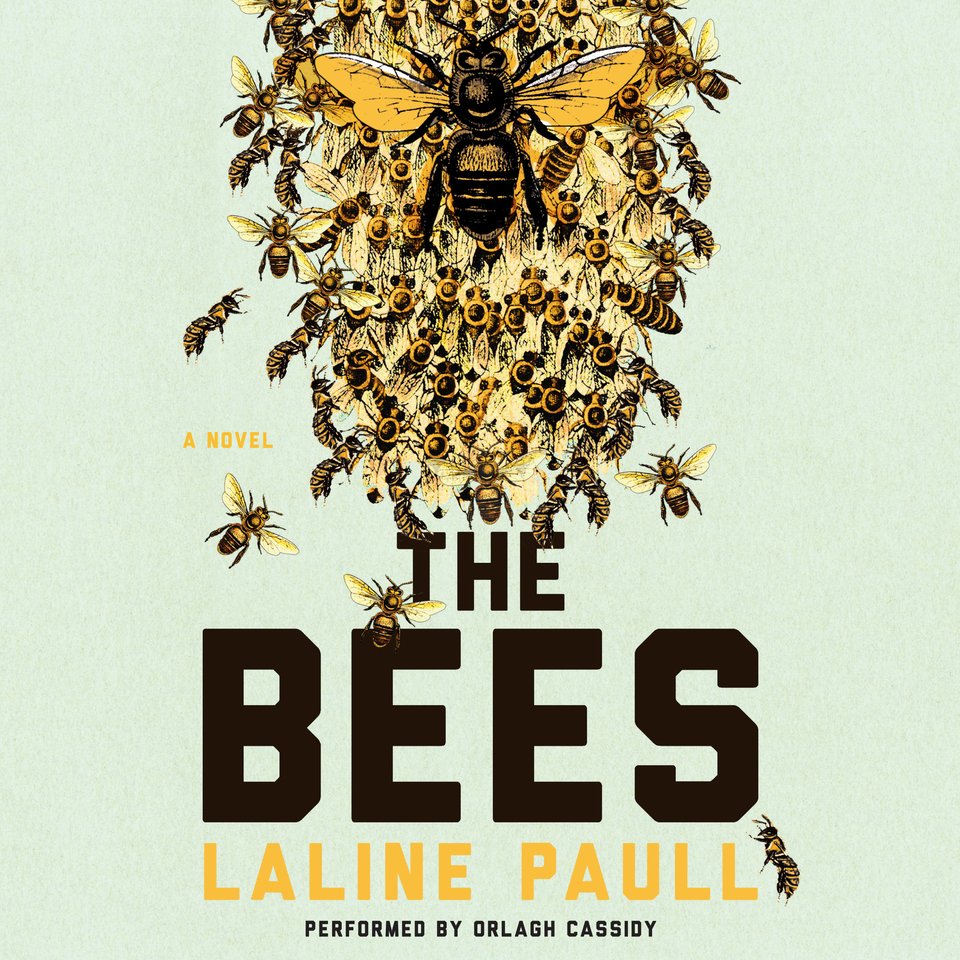 The Bees
A Novel
Have you heard the buzz about this Earphones Award winner? Flora is but a lowly sanitation bee when she finds her way into the Queen's inner sanctum — and uncovers shocking secrets about the strict social hierarchy that governs the hive. A "compelling" listen perfect for fans of The Handmaid's Tale (Booklist).
PUBLISHER DESCRIPTION
Flora 717 is a sanitation worker, a member of the lowest caste in her orchard hive, where work and sacrifice are the highest virtues and worship of the beloved Queen the only religion. But Flora is not like other bees. With circumstances threatening the hive's survival, her curiosity is regarded as a dangerous flaw, but her courage and strength are assets. She is allowed to feed the newborns in...
Show more