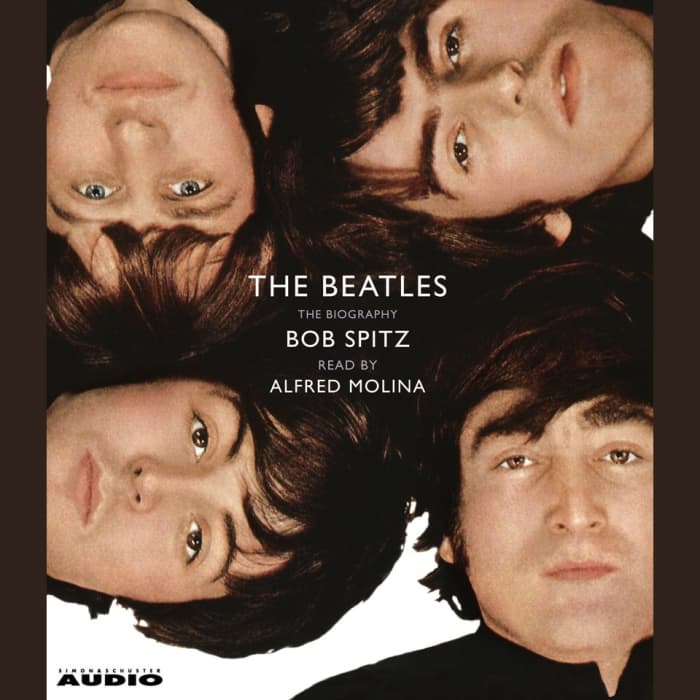 The Beatles
The Biography
The Beatles
The Biography
An Audie Award–winning audiobook read by British actor and Golden Globe nominee Alfred Molina! This New York Times bestseller offers a definitive look at the most influential musical act in history. From The Ed Sullivan Show to the band's dark final days, this "irresistible" history paints "a captivating picture that hasn't been seen before" (The New York Times).
PUBLISHER DESCRIPTION
Even before the Beatles hit the big time, a myth was created. This version of the Beatles legend smoothed the rough edges and filled in the fault lines, and for more than forty years this manicured version of the Beatles story has sustained as truth – until now.
The product of almost a decade of research, hundreds of unprecedented interviews, and the discovery of scores of...
Show more