An audiobook you'll love...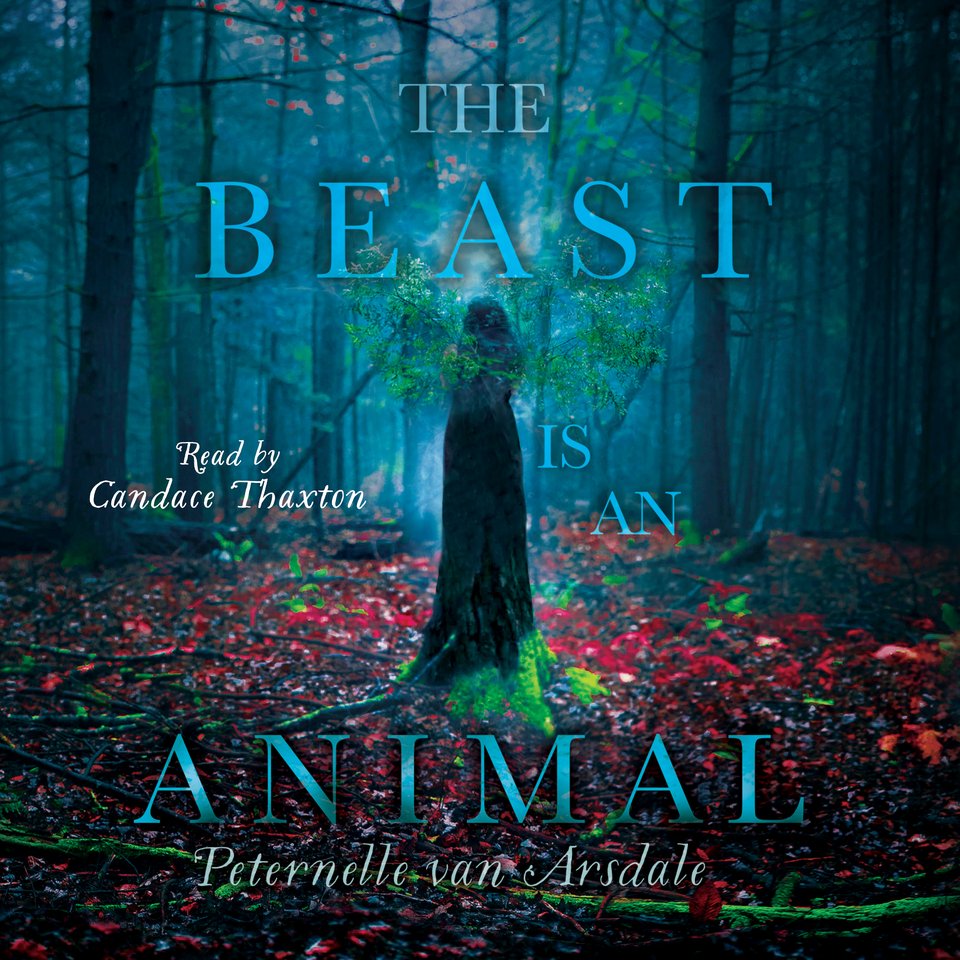 The Beast Is an Animal
Born with mysterious powers, Alys is the only person in her village who can see the soul eaters — and in the face of disaster, she'll be forced to decide where her loyalties lie. With "measured pacing and a mix of brusqueness and warmth," the narrator delivers a compelling fantasy "ideal for fans of suspense and folktales" (AudioFile).
PUBLISHER DESCRIPTION
A girl with a secret talent must save her village from the encroaching darkness in this haunting and deeply satisfying tale.
Alys was seven when the soul eaters came to her village.
These soul eaters, twin sisters who were abandoned by their father and slowly morphed into something not quite human, devour human souls. Alys, and all the other children, were spared-and they were sent to live in a...
Show more