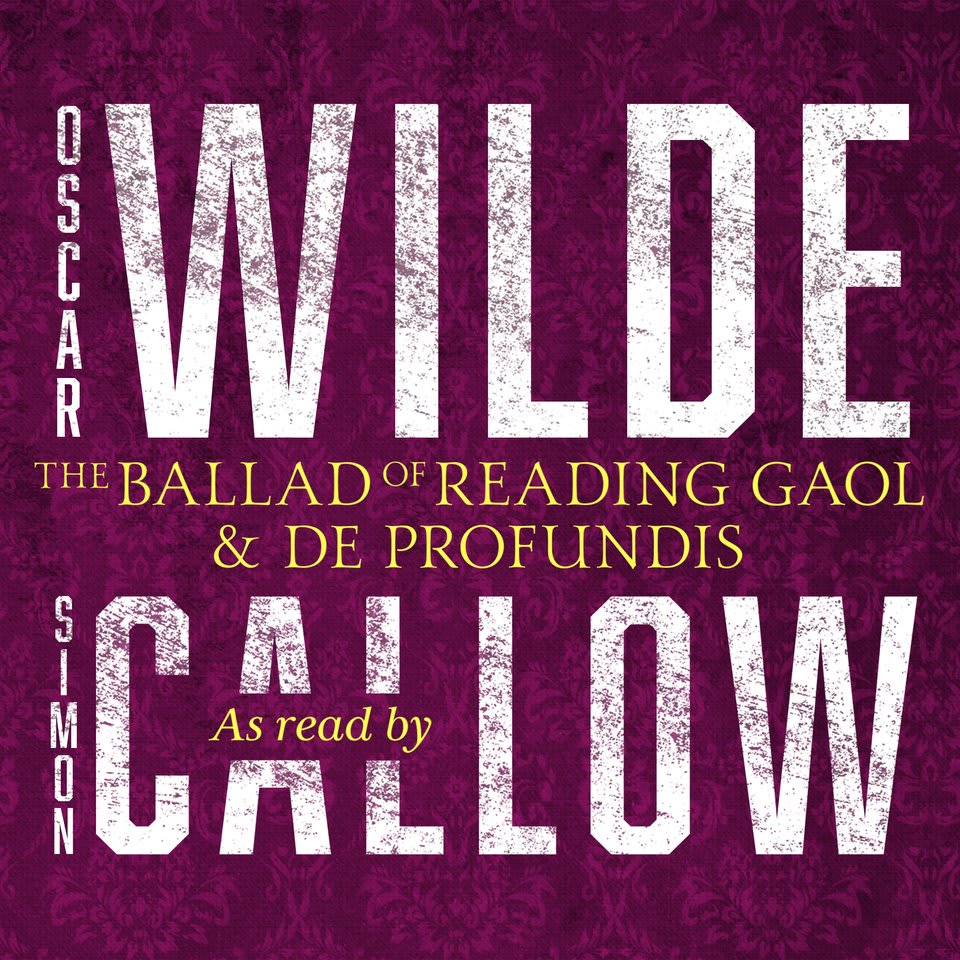 The Ballad of Reading Gaol & De Profundis
The Ballad of Reading Gaol & De Profundis
After his incarceration in Reading Gaol, famed playwright Oscar Wilde chronicled his experiences with the Victorian justice system in a series of searing, heartfelt letters — as well as a poem that would later be published under his prisoner identification number. This audio version is narrated by acclaimed actor Simon Callow (of Four Weddings and a Funeral fame)!
PUBLISHER DESCRIPTION
A stunning new reading of Oscar Wilde's De Profundis (adapted by Frank McGuinness, from the stage production directed by Mark Rosenblatt) and The Ballad of Reading Gaol, performed by one of Britain's greatest actors
One of the most famous and successful writers of his day, Oscar Wilde was celebrated as much for his flamboyant personality and his prodigious wit as for his provocative essays,...
Show more