An audiobook you'll love...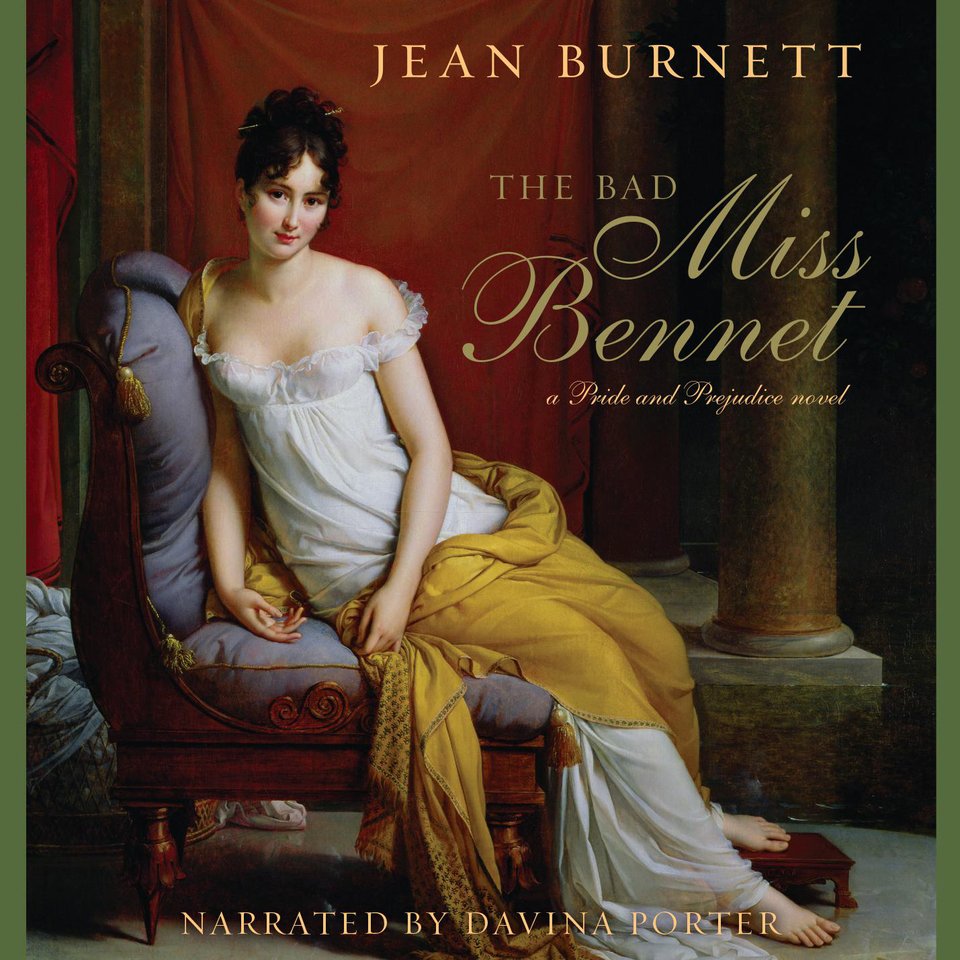 The Bad Miss Bennet
A Novel
The Bad Miss Bennet
A Novel
Hungry for more Pride and Prejudice? Continue the story as Lydia, the incorrigible youngest Bennet sister, finds herself a widow and in search of a new, prosperous marriage. Her mission takes her on a wild adventure across Europe — with plenty of mishaps along the way! Publishers Weekly declares this "fun, frolicking" book "captures the essence of Lydia."
PUBLISHER DESCRIPTION
Picking up where Jane Austen's Pride and Prejudice left off, The Bad Miss Bennet takes readers on a wild Regency romp with Lydia Wickham, née Bennet, who finds herself in dire need of a new husband.
Lydia was never the most upstanding of the Bennet sisters, but who ever said that moral rectitude was fun? At least she bested her elder sisters and was the first to get married. She never could...
Show more