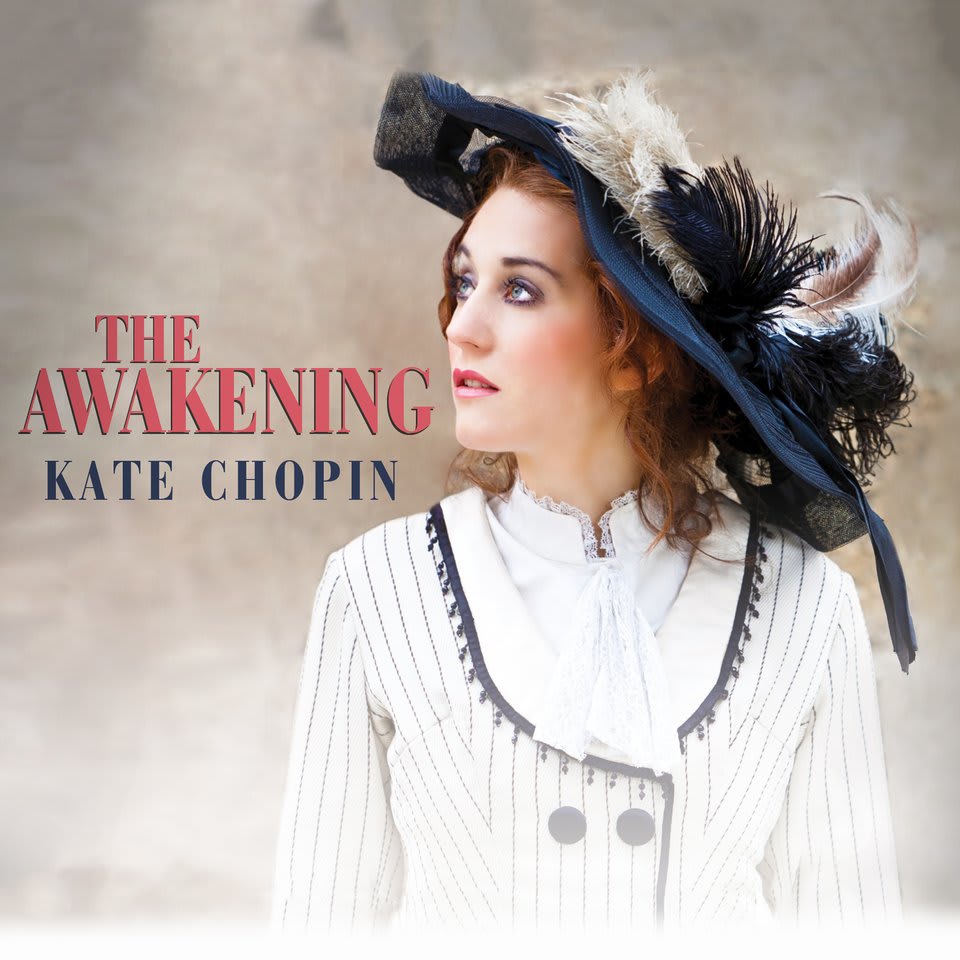 The Awakening
First published in 1899 and hailed as a vision of early feminism, this sensuous classic paved the way for William Faulkner and other writers of Southern American literature! Follow free-spirited Edna Pontellier as she grapples with societal expectations and her own heart's desires.
PUBLISHER DESCRIPTION
Unsatisfied with the expectations of Creole society and unhappy with her family life, Edna Pontellier begins to fall in love with the dapper Robert Lebrun. Lebrun's flirtations, along with the lifestyle of renown musician Mademoiselle Reisz, rejuvenates Edna's sense of freedom and independence. However, an affair with the womanizer Alcee Arobin provides Edna with a taste of the danger that...
Show more