An audiobook you'll love...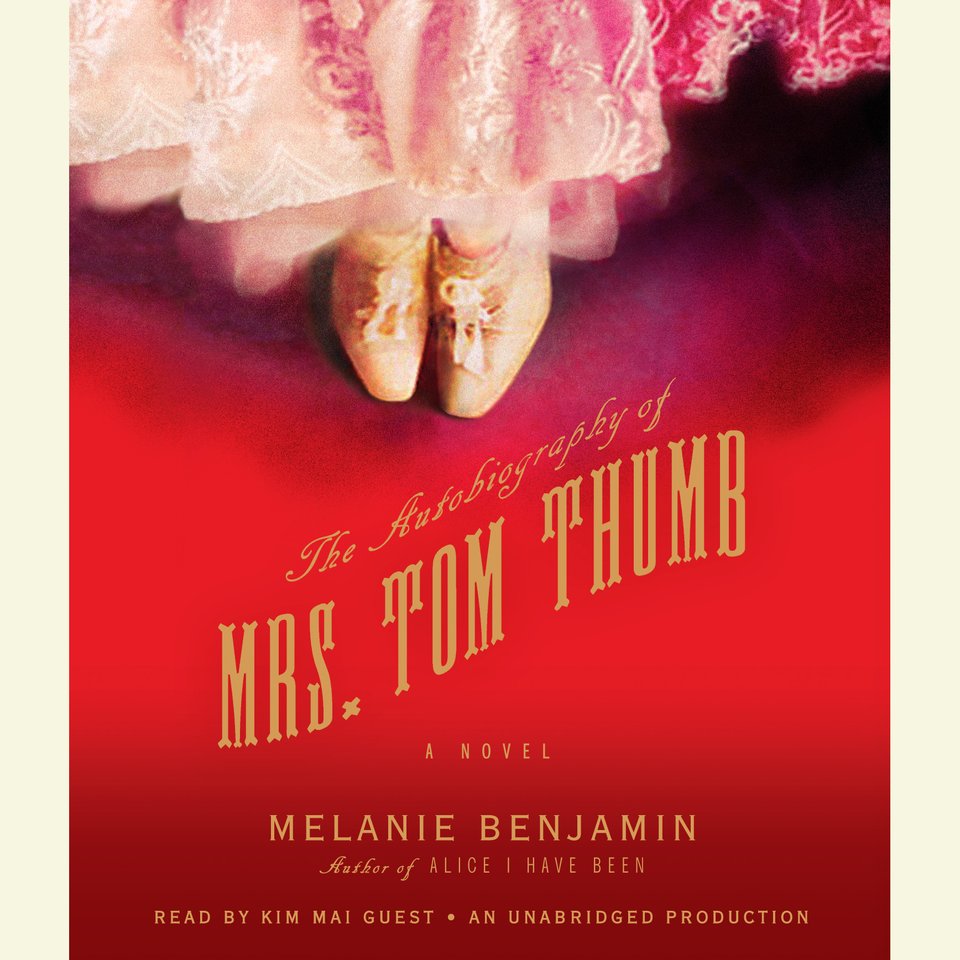 The Autobiography of Mrs. Tom Thumb
A Novel
The Autobiography of Mrs. Tom Thumb
A Novel
An enchanting novel from a New York Times bestselling author: From meeting Abraham Lincoln to marrying General Tom Thumb, follow Vinnie Warren Bump as she captivates the world at only two feet and eight inches tall. "This big-hearted book" is written with "prose that is lush and details that are meticulously researched" (Sara Gruen, bestselling author of Water for Elephants).
PUBLISHER DESCRIPTION
In her national bestseller Alice I Have Been, Melanie Benjamin imagined the life of the woman who inspired Alice in Wonderland. Now, in this jubilant new novel, Benjamin shines a dazzling spotlight on another fascinating female figure whose story has never fully been told: a woman who became a nineteenth century icon and inspiration-and whose most daunting limitation became her greatest...
Show more