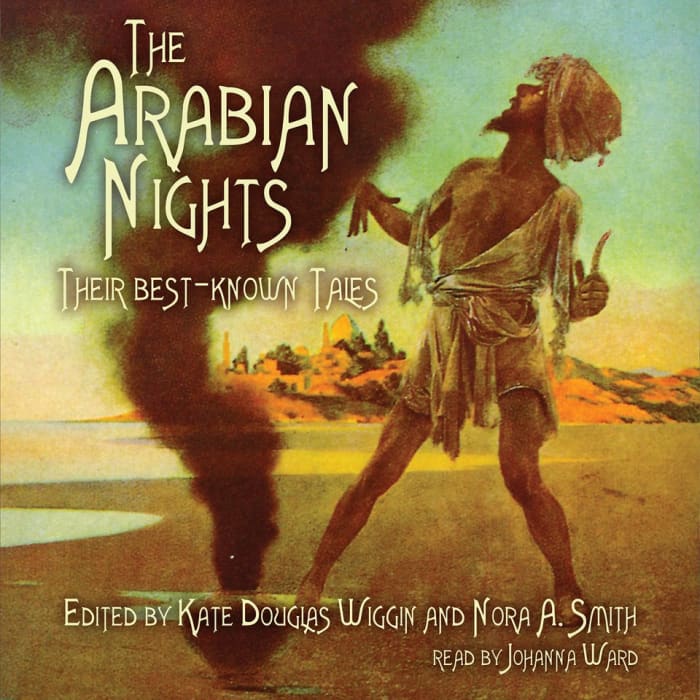 The Arabian Nights
Their Best-known Tales
The Arabian Nights
Their Best-known Tales
With this listen, you can enjoy ten classic folktales from the beloved Thousand and One Nights collection, including entertaining favorites such as the imaginative stories of Aladdin, Sinbad, and Ali Baba.
PUBLISHER DESCRIPTION
This collection of some of the best-known and best-loved tales from The Arabian Nights' Entertainments, or The Thousand and One Nights, includes the stories of Sinbad and his voyages, Ali Baba and the cave of the forty thieves, Aladdin and his wonderful lamp, and seven more fantastic tales.
In this treasure house of the imagination, you will find golden palaces, gem-studded caves, and mythical...
Show more