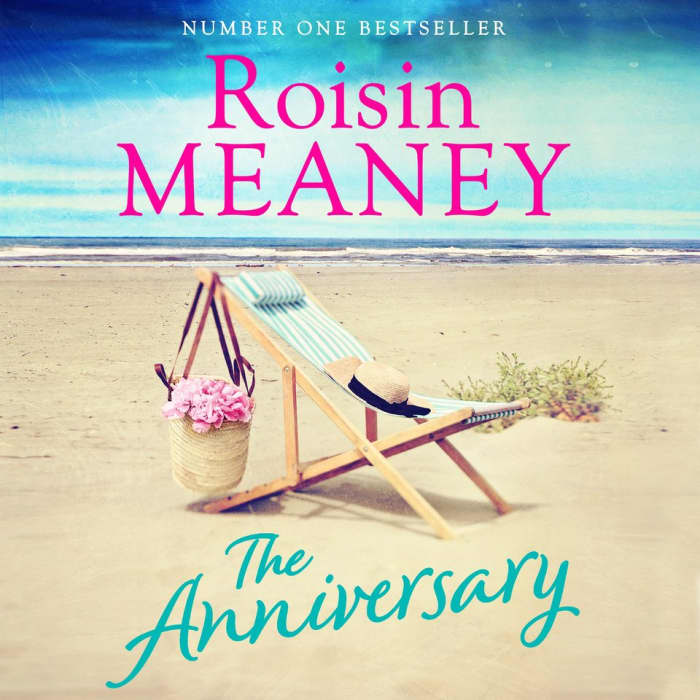 The Anniversary
Fans of Maeve Binchy will adore this charming listen set in Ireland! Every summer, the Cunninghams head off to their holiday house by the sea for a long weekend. But as the tension mounts between family members, their time together unravels long-kept secrets…
PUBLISHER DESCRIPTION
By the end of the weekend, everything will have changed. But for better or for worse?
After 26 years of marriage Lily and Charlie separate. Lily is moving on with her new fiancé, Joe, and Charlie with his new, younger girlfriend, Chloe. Even Lily and Charlie's grown-up children, Polly and Thomas, have come to terms with their parents' new lives.
But when Lily's mother dies, Lily and Charlie...
Show more