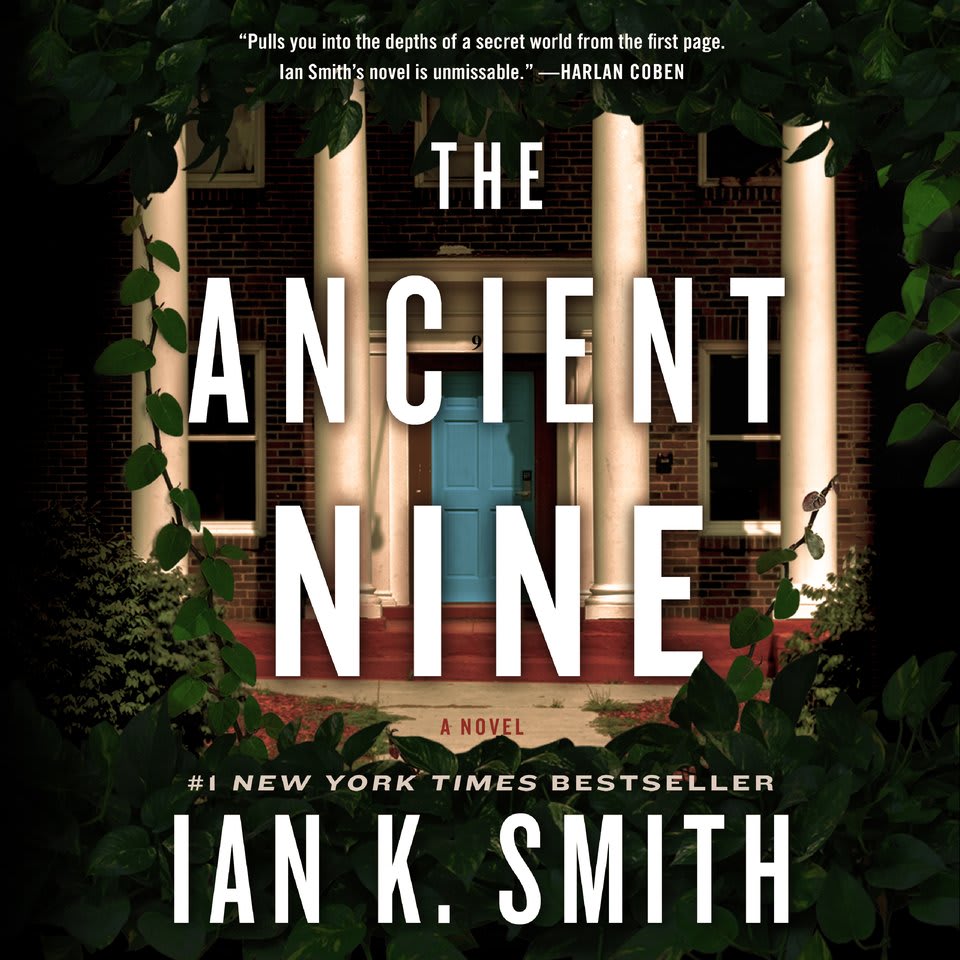 The Ancient Nine
A Novel
Nine mysterious alums. Two very different students. One shadowy organization. Join Spencer and Dalton as they unravel the shocking secrets of one of Harvard's oldest and most exclusive final clubs. Heralded as "unmissable" by Harlan Coben, this novel is "thrilling, exciting, and shocking from beginning to end" (New York Times bestselling author Michael Eric Dyson).
PUBLISHER DESCRIPTION
Spencer Collins thinks his life at Harvard will be all about basketball and pre-med; hard workouts and grinding work in class. The friends he's made when he hits the storied ivy-clad campus from a very different life in urban Chicago are a happy bonus. But Spencer is about to be introduced to the most mysterious inner sanctum of the inner sanctum: to his surprise, he's in the running to be "...
Show more