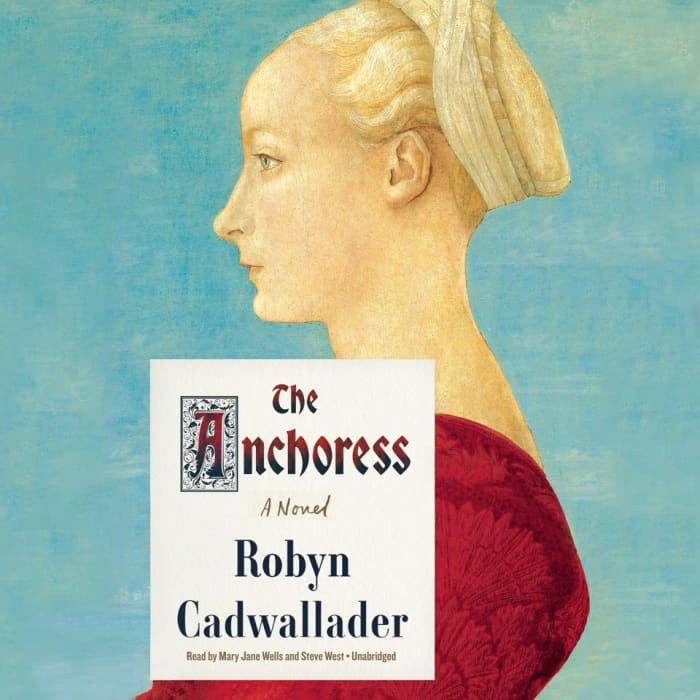 The Anchoress
Celebrated as "a detailed, sensuous, and richly imagined shard of the past" (Geraldine Brooks), this audiobook "is well told, not only by the author but by both narrators as well" (AudioFile). Choosing to become an anchoress, Sarah is locked in a small cell attached to her village's church — and grapples with the madness of solitude.
PUBLISHER DESCRIPTION
England, 1255. What could drive a girl on the cusp of womanhood to lock herself away from the world forever?
Sarah is just seventeen when she chooses to become an anchoress, a holy woman shut away in a cell that measures only seven by nine paces, at the side of the village church. Fleeing the grief of losing a much-loved sister in childbirth as well as pressure to marry the local lord's son, she...
Show more