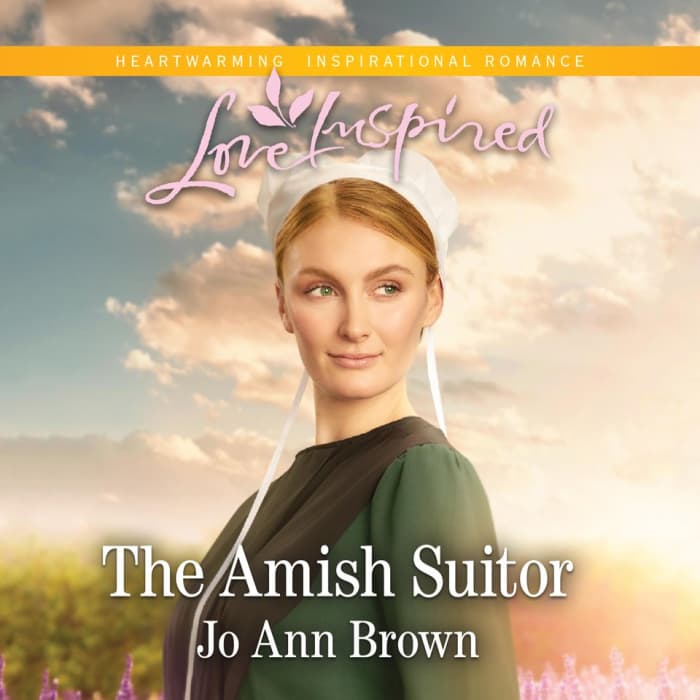 The Amish Suitor
An Earphones Award–winning narrator reads this charming, faith-filled romance that's sure to warm your heart! When Amish carpenter Eli, who's hard of hearing, moves to Harmony Creek Hollow, he forms an unexpected bond with schoolteacher Miriam as she helps him learn to read lips. But will God show them a path to true love?
PUBLISHER DESCRIPTION
A Family Comes Courting…
The Amish Spinster Club series begins!
With his orphaned nephew depending on him, Amish carpenter Eli Troyer moves to Harmony Creek Hollow to start over. And when schoolteacher Miriam Hartz offers to teach Eli, who is hard of hearing, how to read lips, he can't refuse. Spending time with Miriam forges a bond between them. Can two wounded hearts overcome their pasts to...
Show more