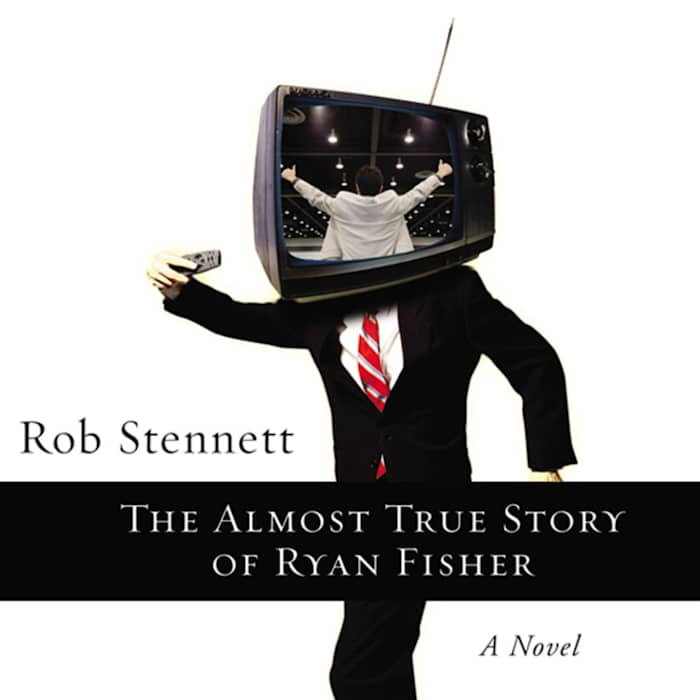 The Almost True Story of Ryan Fisher
A Novel
The Almost True Story of Ryan Fisher
A Novel
A hilarious and surprisingly poignant satire that delivers "humorous entertainment with a faith-based message" (Publishers Weekly): Real estate agent Ryan Fisher is looking for his niche, and then it hits him — he can pose as a devout Christian to corner the evangelical market. And he soon finds himself pulled deeper and deeper into his false identity!
PUBLISHER DESCRIPTION
Meet Ryan Fisher—a self-assured real estate agent who's looking for an edge in the market.

While watching a news special late one night, he sees evangelical Christians raising their hands in worship. It's like they're begging for affordable but classy starter homes.

Ryan discovers the Christian business directory and places an ad complete with a Jesus fish. His business doubles in a week.

But...
Show more