An audiobook you'll love...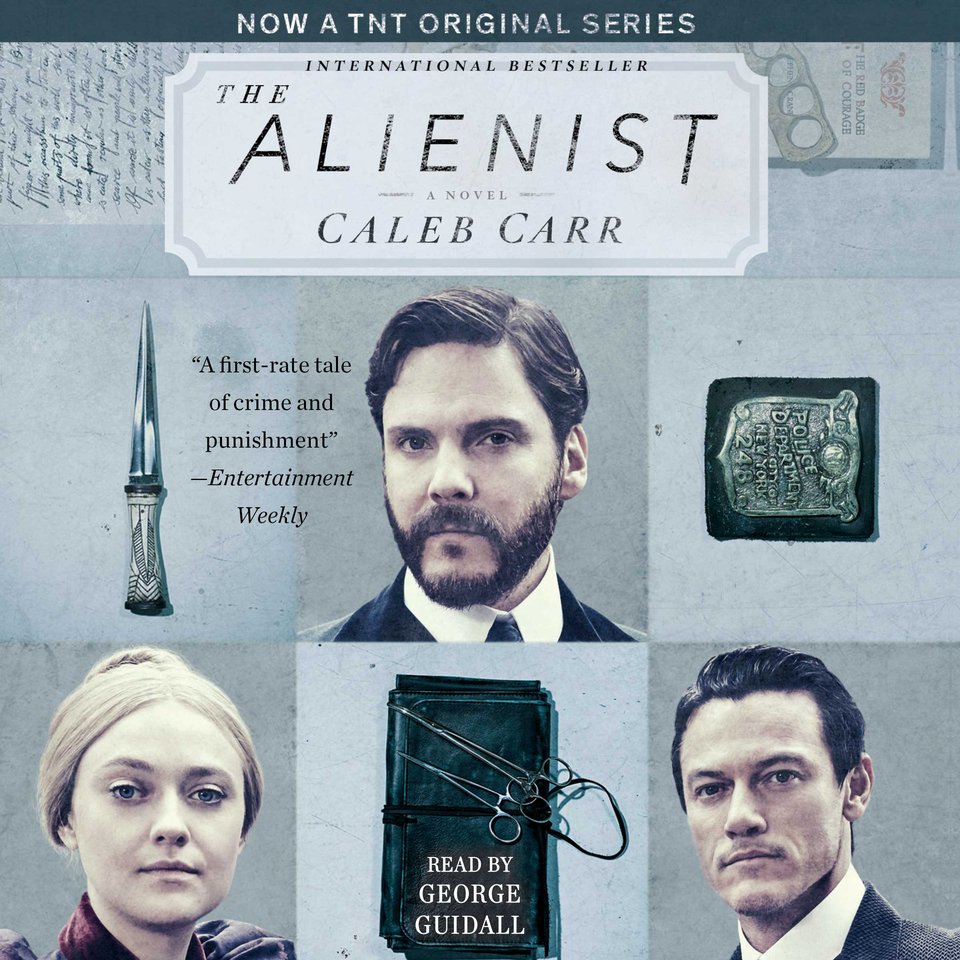 The Alienist
A Novel
The New York Times bestseller that inspired a hit TV series: In 1896 New York, a reporter and a psychologist race to unmask a serial killer targeting young boys. A pulse-pounding portrait of early criminology that USA Today calls "intelligent and entertaining."
PUBLISHER DESCRIPTION
A new breed of evil in Old New York
New York, 1886: Lower Manhattan's underworld is ruled by a new generation of cold-blooded criminals…Police Commissioner Theodore Roosevelt battles widespread corruption within the department's ranks…and a shockingly brutal murder sets off an investigation that could change crime-fighting forever.
In the middle of a wintry March night, New York Times reporter...
Show more