An audiobook you'll love...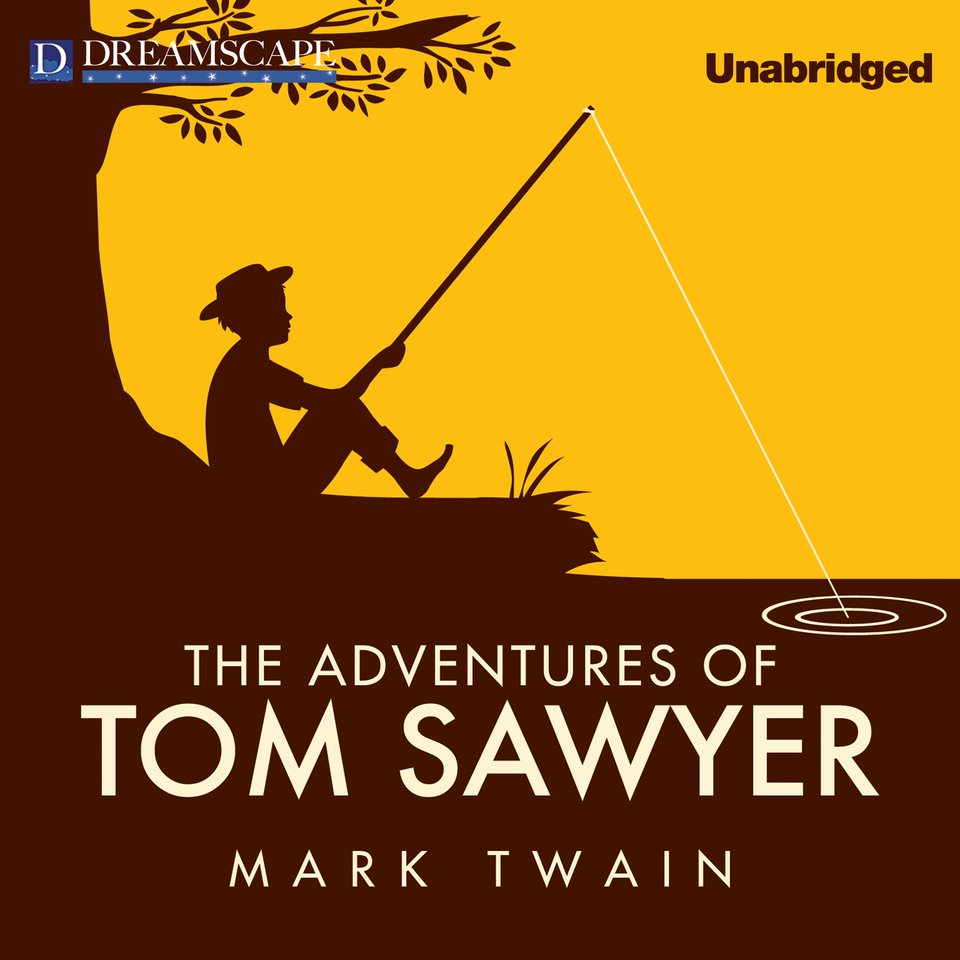 The Adventures of Tom Sawyer
The Adventures of Tom Sawyer
An Audie Award–winning narrator lends his voice to this "delightful" romp (The Atlantic) from an author hailed as "the father of all American literature" (William Faulkner). Follow along as the mischievous Tom Sawyer cons his neighbors, plays pirates with Huck Finn, and even attends his own funeral!
PUBLISHER DESCRIPTION
A pillar of American literature, Mark Twain's prototypical coming-of-age introduces the iconic Tom Sawyer and his best friend Huckleberry Finn. Tom's panache for mischief and unyielding desire for adventure commonly leads him into trouble, but quick wits and a smooth tongue always navigates him to safety. When Tom and Huck witness a murder and the culpable Injun Joe escapes justice, Tom, who...
Show more