An audiobook you'll love...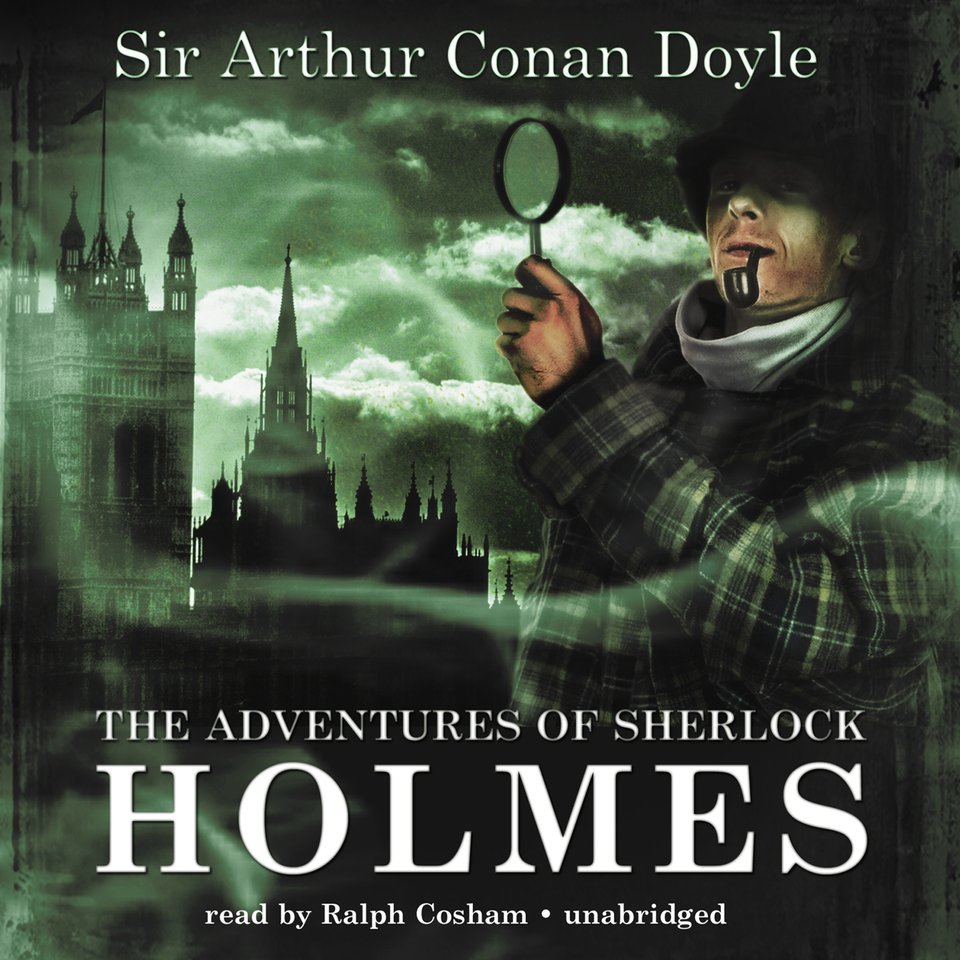 The Adventures of Sherlock Holmes
The Adventures of Sherlock Holmes
Crime doesn't stand a chance against brilliant detective Sherlock Holmes and his loyal partner, Dr. Watson! Don your deerstalker and head to Victorian London as the legendary duo tackles 12 of their most famous cases. AudioFile applauds the narrator, who "captures the genius of Sherlock Holmes, the faithful friendship of Dr. Watson, the language of their time, and their zest for adventure."
PUBLISHER DESCRIPTION
Since Doyle created the immortal Sherlock Holmes and his assistant Dr. Watson, no other mystery writer has come close to eclipsing him as the standard bearer in crime fiction. A brilliant London-based "consulting detective," Holmes is famous for his intellectual prowess and renowned for his skillful use of astute observation, deductive reasoning, and inference to solve difficult cases.
This...
Show more