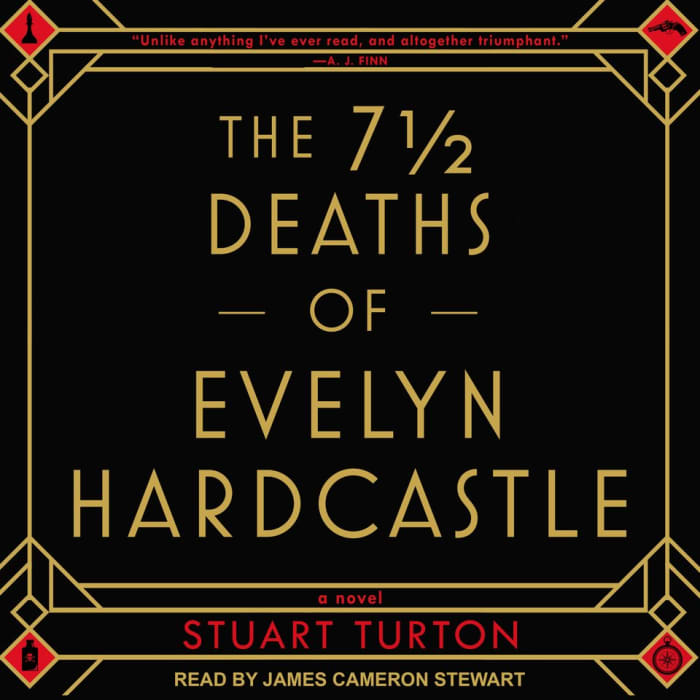 The 7 ½ Deaths of Evelyn Hardcastle
The 7 ½ Deaths of Evelyn Hardcastle
A "bracingly original, fiendishly clever murder mystery… Altogether triumphant" (#1 New York Times bestselling author A. J. Finn). Evelyn dies at a party at Blackheath House — and the day of her death will keep repeating until Aiden can solve her murder. But each day he wakes in the body of a different guest…
PUBLISHER DESCRIPTION
The rules of Blackheath: Evelyn Hardcastle will be murdered at 11:00 p.m. There are eight days and eight witnesses for you to inhabit. We will only let you escape once you tell us the name of the killer.
Understood? Then let's begin…
The most inventive debut of the year twists together a mystery of such unexpected creativity that it will leave listeners guessing until the very last second.
Show more