An audiobook you'll love...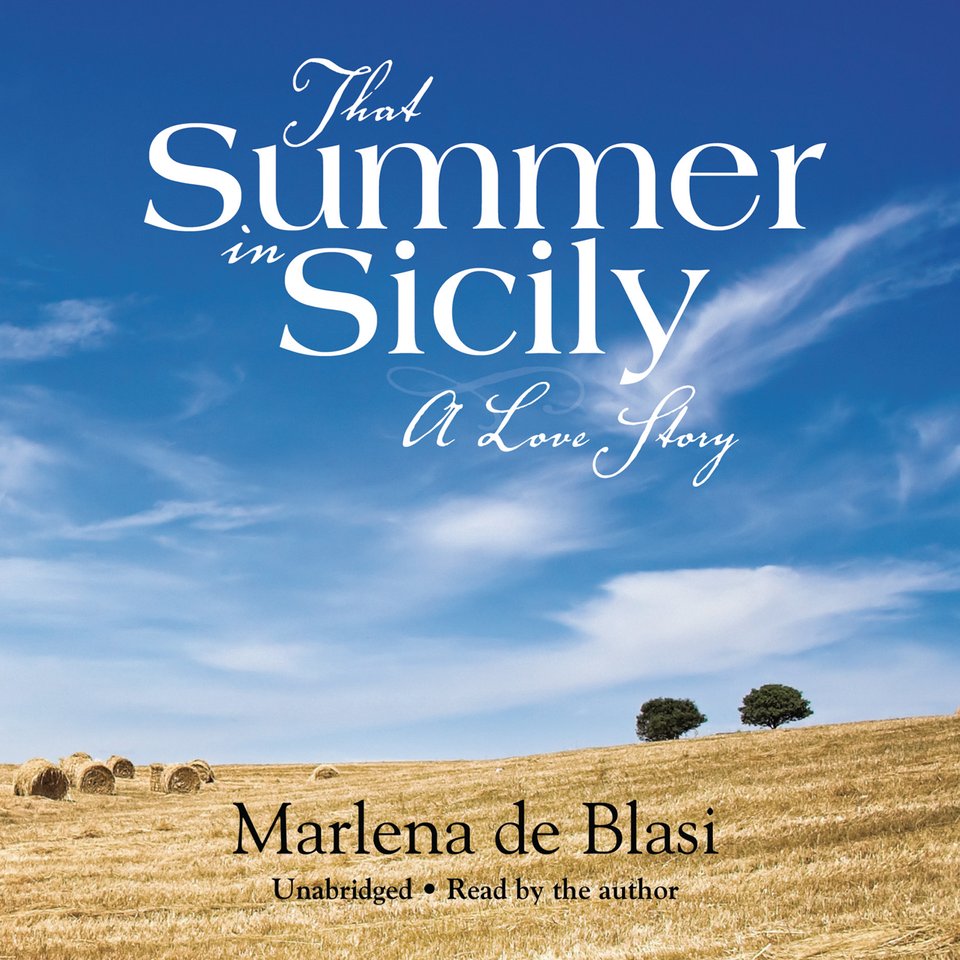 That Summer in Sicily
A Love Story
That Summer in Sicily
A Love Story
During one summer in Sicily, Marlena discovered a grand villa in the mountains presided over by commanding 70-year-old Tosca. She shares Tosca's "extraordinary tale" of life and love (Booklist) — complete with a real-life prince! — in this true story that reads like suspenseful fiction. A New York Times bestseller that's read by the author.
PUBLISHER DESCRIPTION
One summer in Sicily, Marlena de Blasi entered a world of unforgettable magic when she discovered the secret Sicilian villa of Donnafugata. There, life was ruled by ritual and by an unassailable seventy-year-old matriarch and protectress, Tosca.
Willowy and aloof, with an aura of a distant time, Tosca was a woman whose life story begged to be told. In the warmth of Tosca's garden, Marlena would...
Show more