An audiobook you'll love...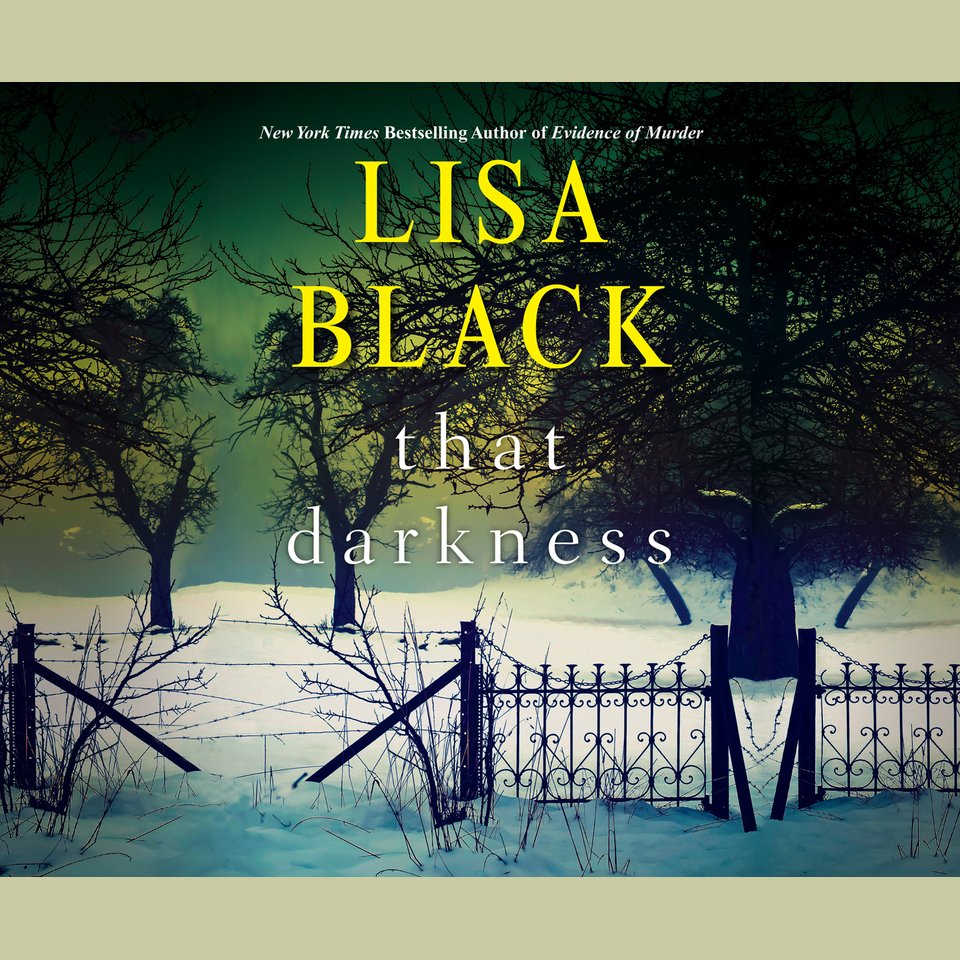 That Darkness
While forensic investigator Maggie Gardiner looks into the brutal murder of a young girl, a second body is found. And as Maggie delves deeper into the crimes, she'll discover that the killer is closer than she thought… According to Tess Gerritsen, this author is "quite simply, one of the best storytellers around."
PUBLISHER DESCRIPTION
In this tour de force of psychological suspense, bestselling author Lisa Black draws from her experience as a forensic investigator to create fascinating characters, including a woman in a lifelong relationship with death. Her latest case is an unidentified female in her early teens, discovered in a local cemetery. More shocking than the girl's injuries-for Maggie at least-is the fact that no...
Show more