An audiobook you'll love...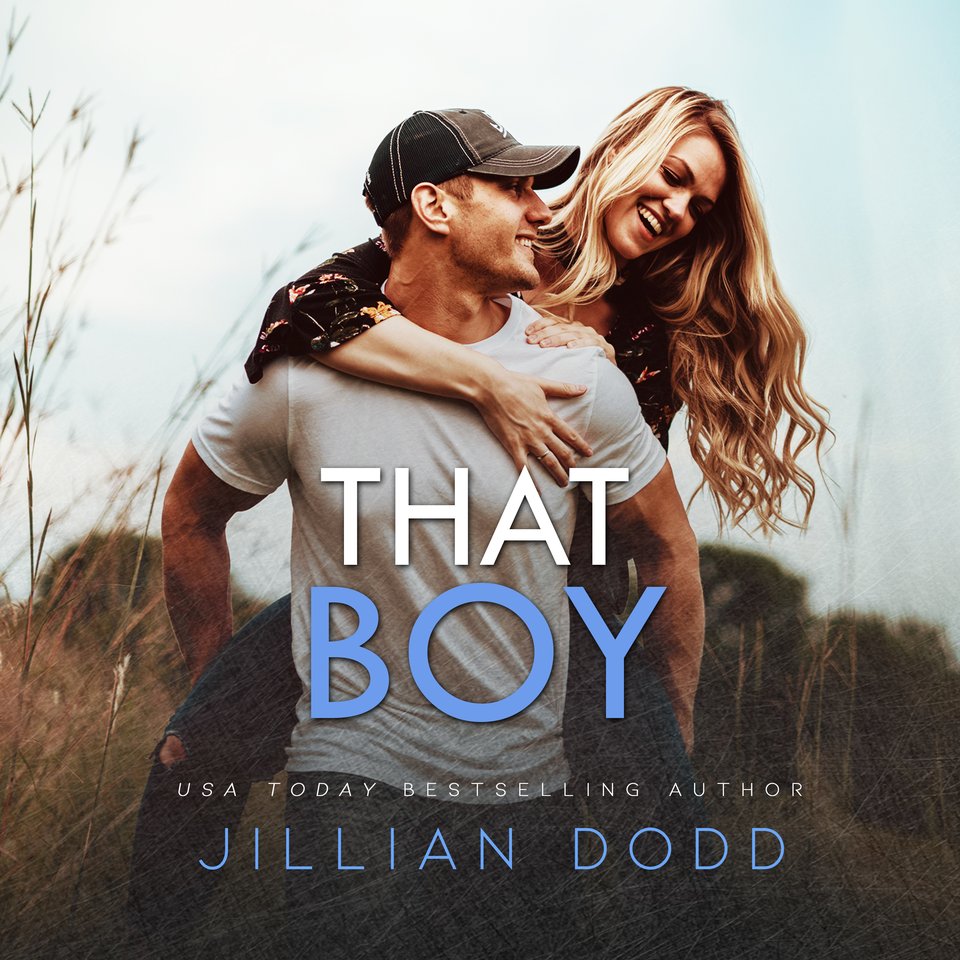 That Boy
We dare you not to fall in love with this audiobook! For years, Jadyn has been inseparable from gorgeous football player Danny and sweet, sensitive Phillip — but as both guys try to win her over, can she find a way to choose between her two best friends? A heartfelt romance from a USA Today bestselling author.
PUBLISHER DESCRIPTION
You know, being friends with two cute boys does have its benefits.
There's Danny. Danny is a golden boy in every way. He has dreamy blue eyes and blonde hair that always looks perfect, even when it's windblown or been stuck under a football helmet. He's the boy every girl crushes on. The boy I get into trouble with, the boy I fight with, the hot quarterback no girl can resist, not even me....
Show more