An audiobook you'll love...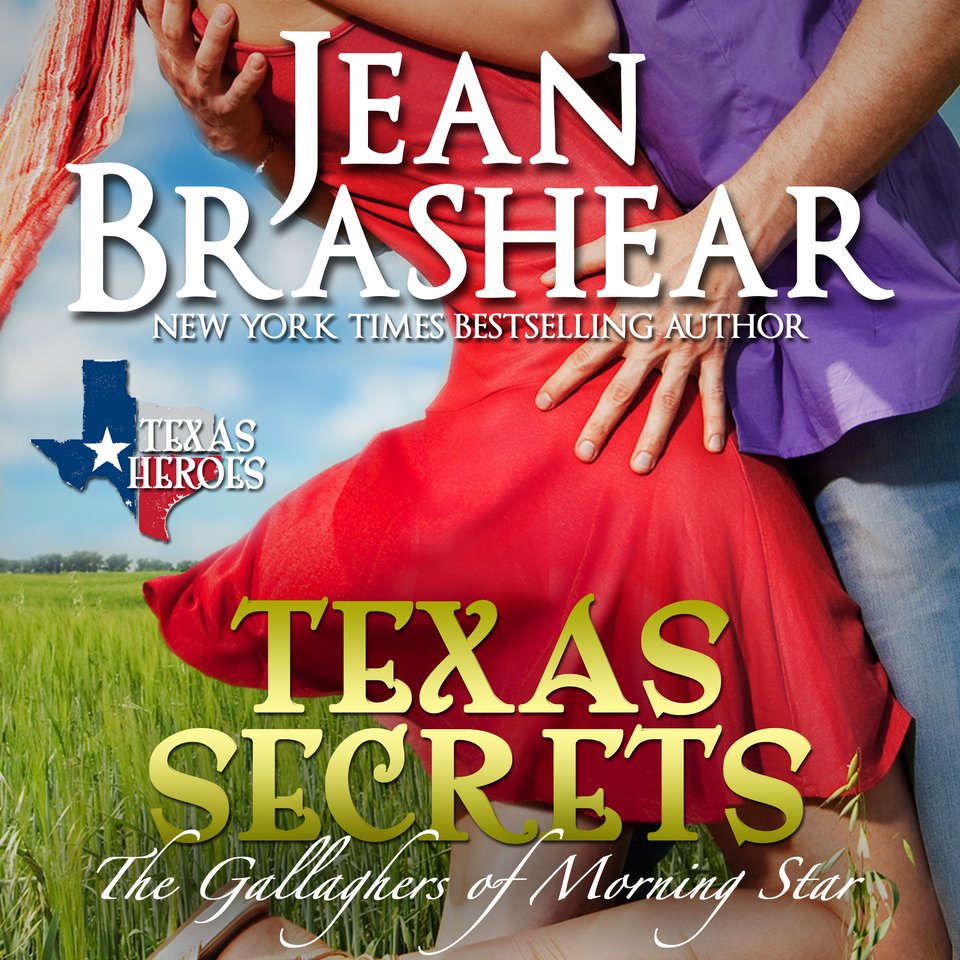 Texas Secrets
City girl Maddie has just inherited a Texas ranch house — one that Boone, a veteran Navy SEAL, has always considered home. But in order to sell the place to him, she has to stay for 30 days… just enough time to get roped into an unexpected romance! From a New York Times bestselling author.
PUBLISHER DESCRIPTION
The only home he's ever known only to find that the ranch has been willed to a stranger who doesn't want it–and he must keep her there for thirty days, or it will be lost to them both.
Dalton Wheeler vanished from Morning Star, Texas nearly forty years ago under suspicion of murder, leaving behind him a trail of secrets, scandal and lives torn apart in the wake of his reported death. The woman...
Show more