An audiobook you'll love...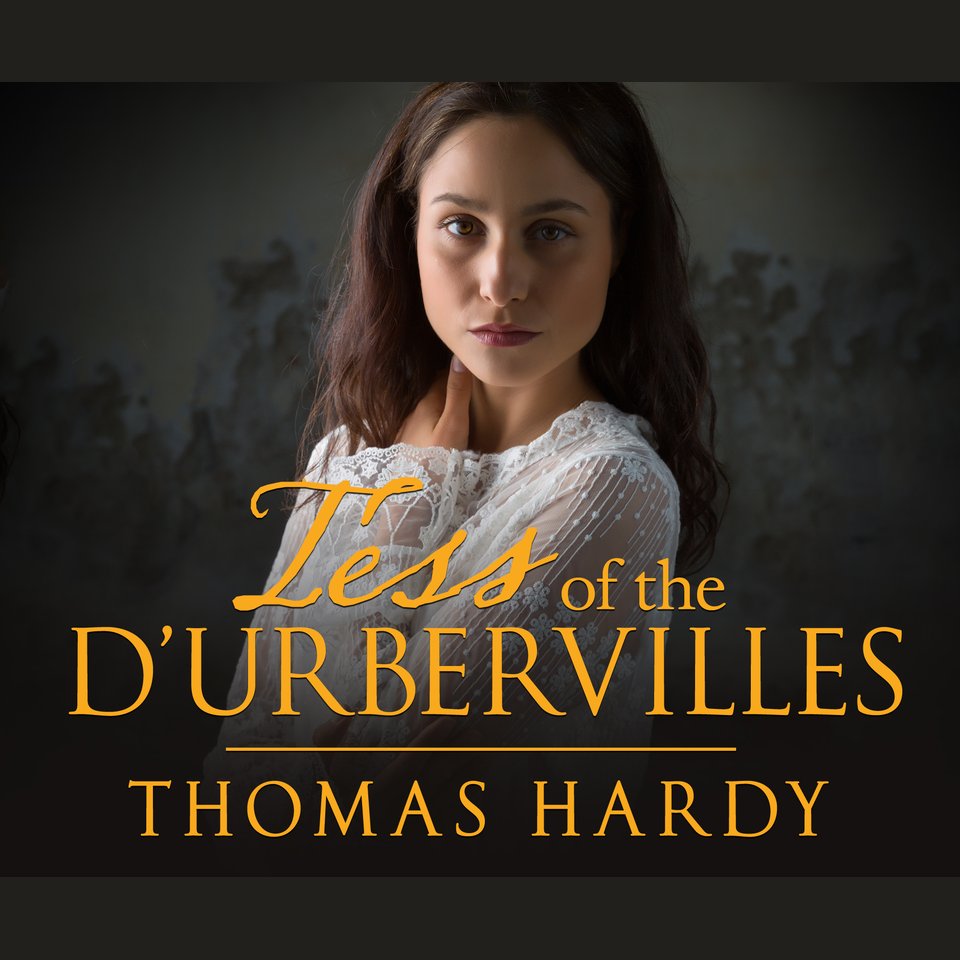 Tess of the D'Urbervilles
Tess of the D'Urbervilles
Thomas Hardy's moving classic is brought to life in this stunning audiobook! Poverty drives young Tess from her family home into the estate of the wealthy D'Urbervilles. But when her unfortunate circumstances and her past threaten to swallow Tess's chance at love and happiness, desperate times will call for even more desperate measures…
PUBLISHER DESCRIPTION
Tess Durbeyfield, the daughter of an impoverished family, must navigate a world of desire and romance once she meets Alec d'Urberville. The son of a rich widow, he takes a fancy to her and gets her a position as the poultry keeper on his family's estate. However, her good fortune is soon complicated by Alec's libertine ways, and Tess returns home shamed. Once recovered, she separates herself...
Show more