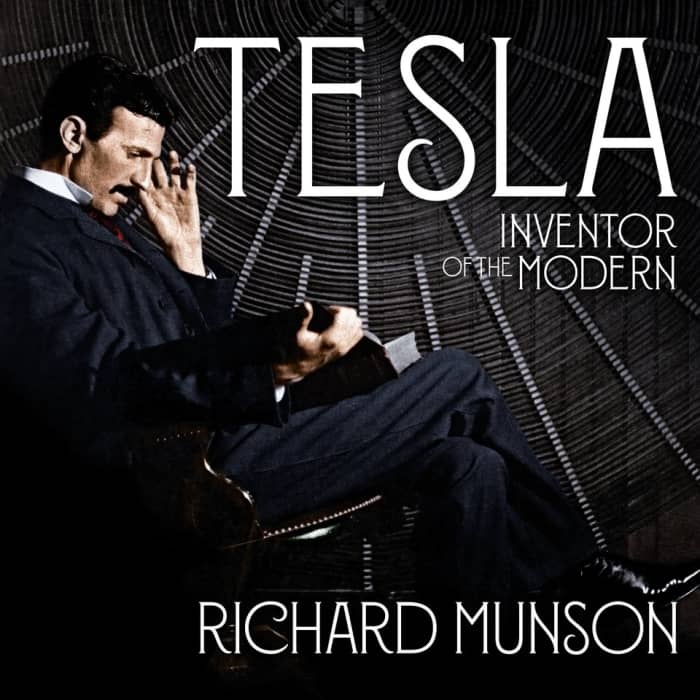 Tesla
Inventor of the Modern
Tesla
Inventor of the Modern
From radios to robots, Nikola Tesla's inventions have changed the world. You know his name — but how much do you know about this complex man? A "well-written, insightful" account (Booklist) that delves into the inventions and idiosyncrasies of one of the most fascinating and underrated geniuses in recent history.
PUBLISHER DESCRIPTION
Nikola Tesla, a Serbian immigrant, invented the radio, the induction motor, the neon lamp, and the remote control. His breakthrough came in alternating current, the basis of the electric grid and long-distance electrical transmission. This pitted him against Thomas Edison's direct current empire, and bitter patent battles ensued.
But Tesla's technology was superior, and eventually he prevailed....
Show more