An audiobook you'll love...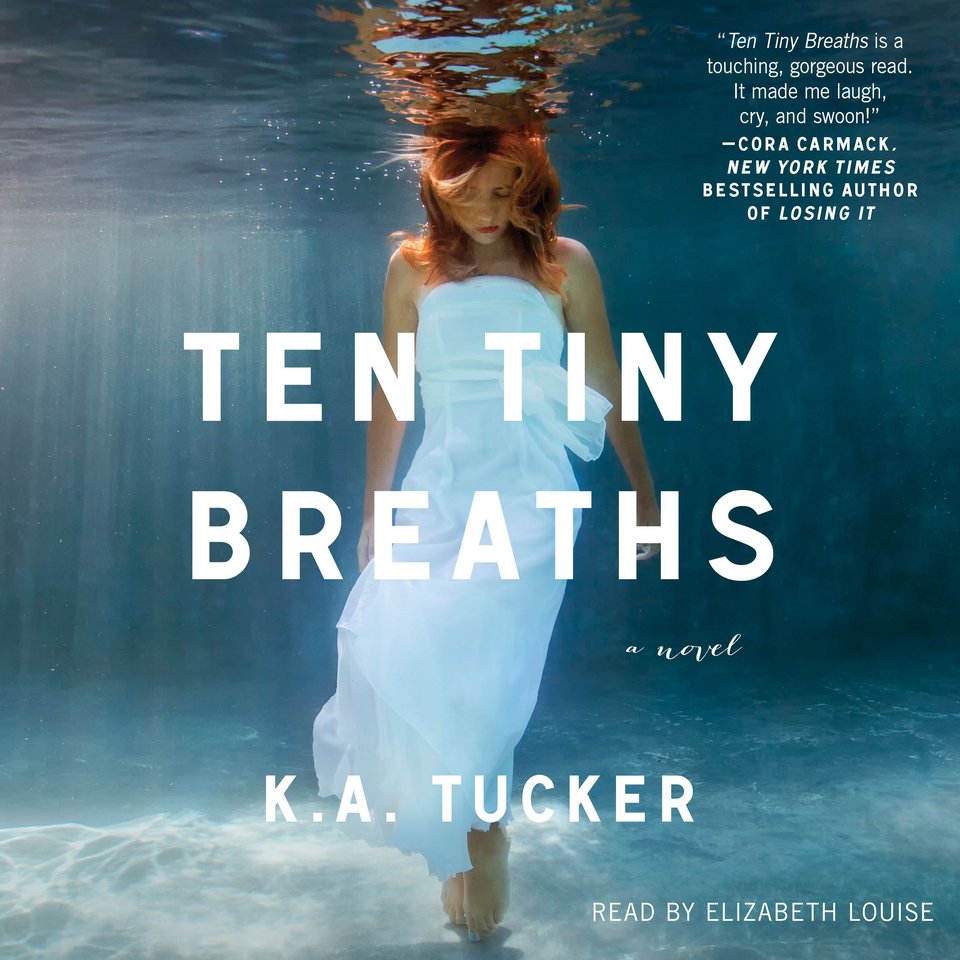 Ten Tiny Breaths
A Novel
Burdened by a tragic past, Kacey has put up a wall to keep others at a safe distance — but that won't stop her neighbor, Trent, from trying to find a way into her heart… This emotional USA Today bestseller is sure to leave you swooning!
PUBLISHER DESCRIPTION
Just breathe, Kacey. Ten tiny breaths. Seize them. Feel them. Love them.

Four years ago, Kacey Cleary's life imploded when her car was hit by a drunk driver, killing her parents, boyfriend, and best friend. Still haunted by memories of being trapped inside, listening to her mother take her last breath, Kacey wants to leave her past behind. Armed with two bus tickets, Kacey and her...
Show more