An audiobook you'll love...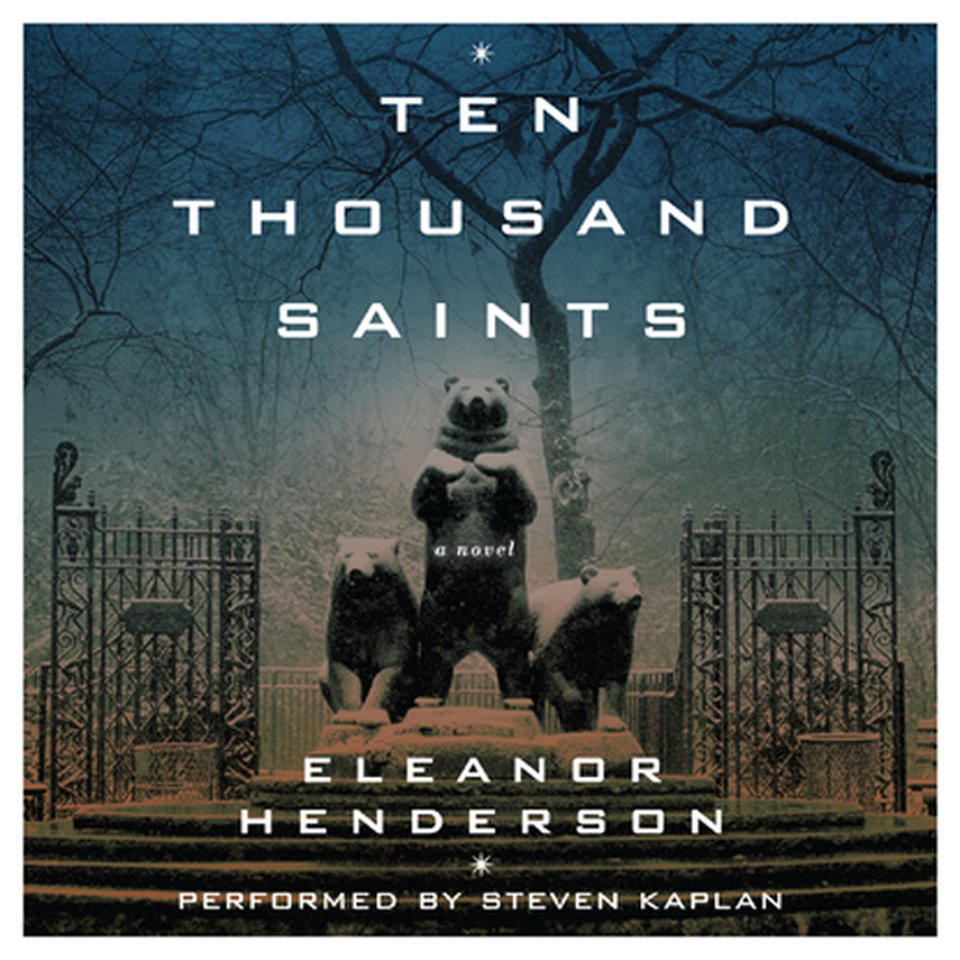 Ten Thousand Saints
An Earphones Award winner that brings to life the gritty New York of the 1980s, where an unforgettable cast of characters navigate grief, coming of age, and a rapidly changing city. You'll be captivated by this story that Ann Patchett called "the best thing I've read in a long time" and The New York Times praised as "beautiful."
PUBLISHER DESCRIPTION
"Eleanor Henderson is in possession of an enormous talent which she has matched up with skill, ambition, and a fierce imagination. The resulting novel, Ten Thousand Saints, is the best thing I've read in a long time."
—Ann Patchett, bestselling author of Bel Canto and State of Wonder
A sweeping, multigenerational drama, set against the backdrop of the raw, roaring New York City during the late...
Show more