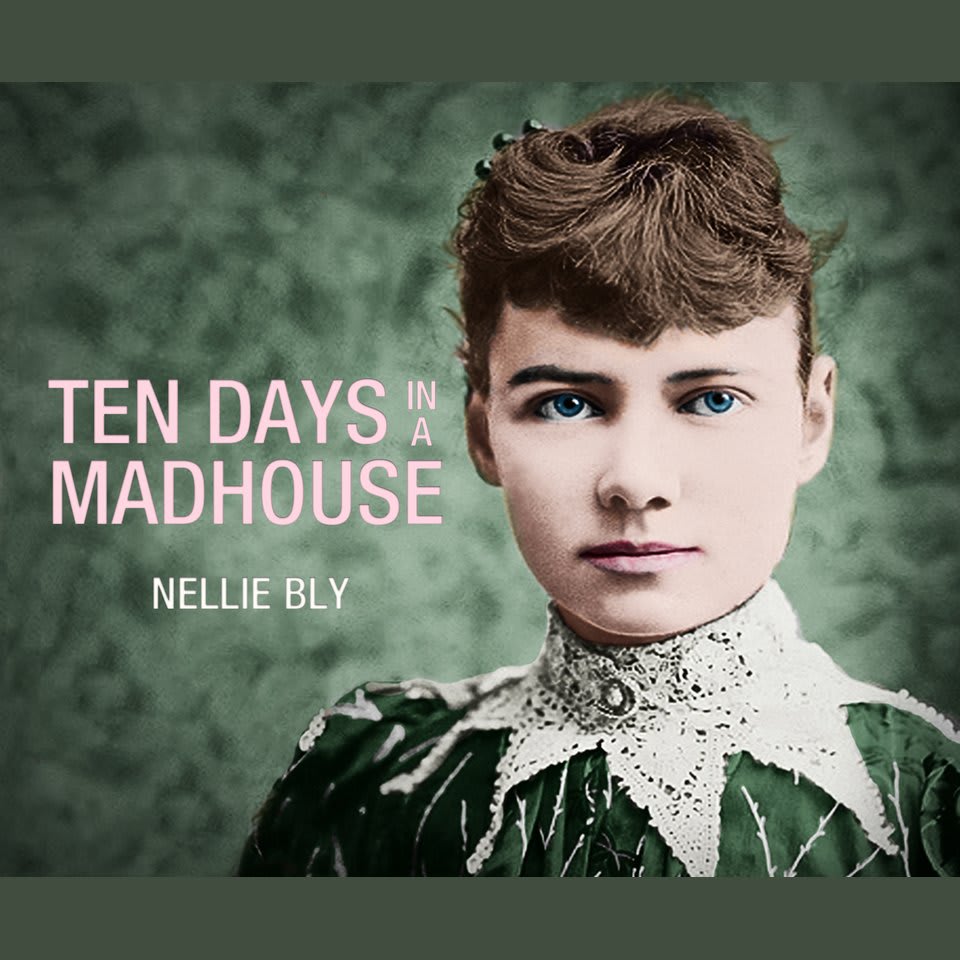 Ten Days in a Mad-House
In 1887, journalist Nellie Bly went undercover as a patient at America's first municipal mental hospital. In this harrowing classic exposé, she reveals the nightmarish experience of the patients on Blackwell Island — from misdiagnoses and mistreatment to wrongfully admitted patients who found the facility almost impossible to escape.
PUBLISHER DESCRIPTION
In 1887, Nellie Bly had herself committed to the notorious Blackwell's Island insane asylum in New York City with the goal of discovering what life was like for its patients. While there, Bly experienced firsthand the shocking abuse and neglect of its inmates, from inedible food to horrifyingly unsanitary conditions. Ten Days in a Mad-House is Bly's expose of the asylum. Written for Joseph...
Show more