An audiobook you'll love...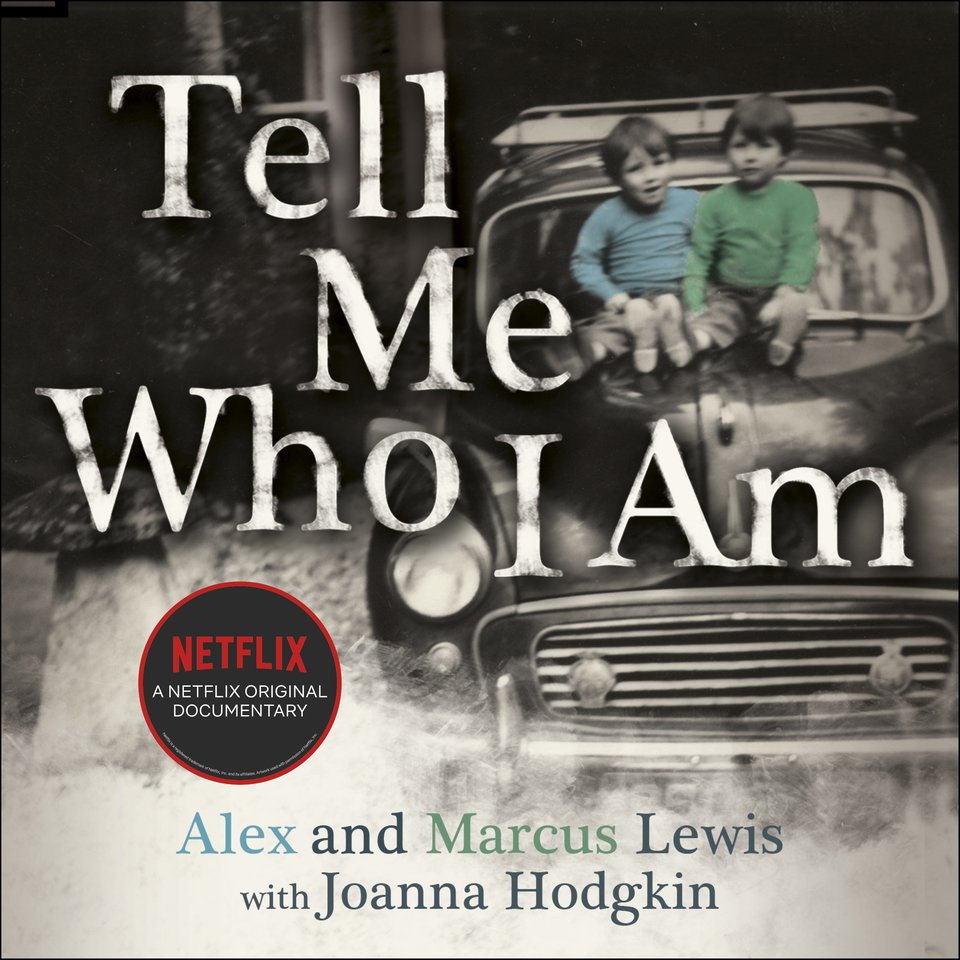 Tell Me Who I Am
This "revelatory memoir" (The Guardian) is now a Netflix Originals documentary. After waking up from a three-month-long coma in 1982, Alex Lewis had no memory of his previous life. He trusted his twin, Marcus, to relay his past to him accurately — but Marcus omitted a chilling family secret…
PUBLISHER DESCRIPTION
Also an original Netflix documentary: the bestselling account of the love between brothers and the shocking legacy of a dangerous mother.
Imagine waking up one day to discover that you have forgotten everything about your life. Your only link with the past, your only hope for the future, is your identical twin.
Now imagine, years later, discovering that your twin had not told you the whole truth...
Show more