An audiobook you'll love...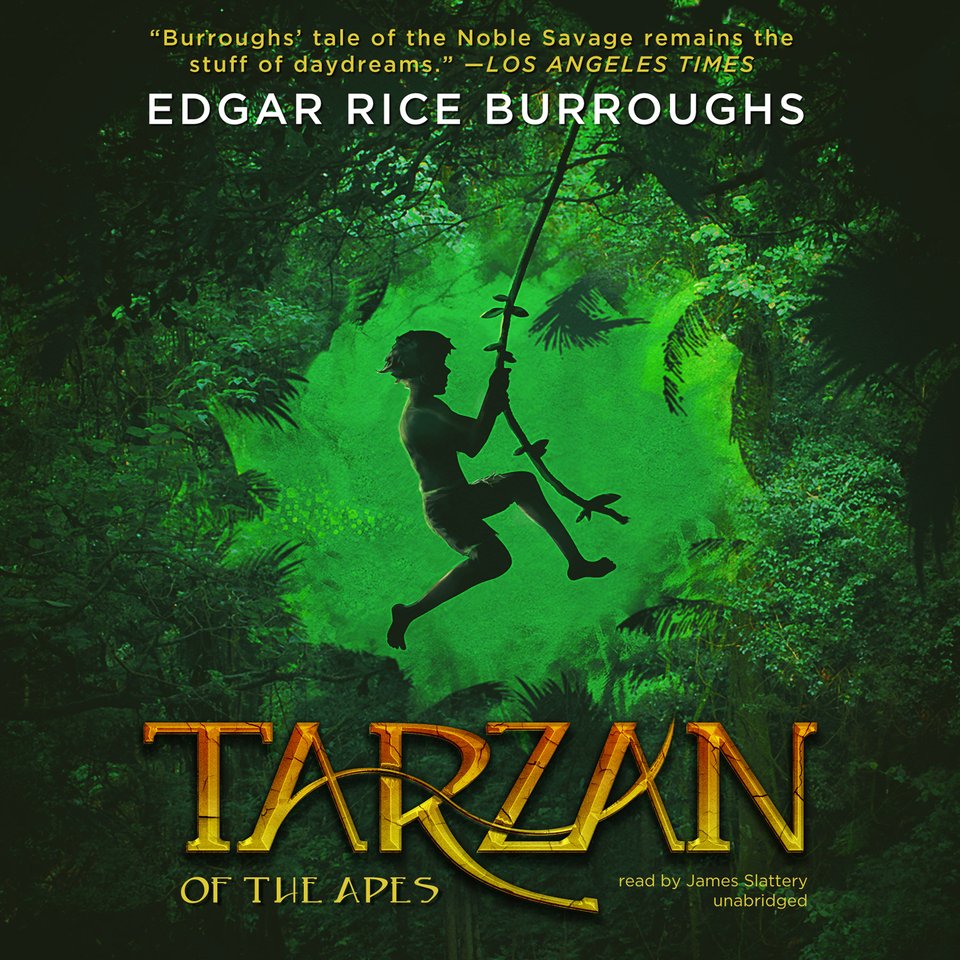 Tarzan of the Apes
Journey to the jungle with this classic audiobook! An orphan left alone in the wilderness, Tarzan is accepted into an ape tribe and learns the ways of the wild. But when civilization comes to the forest, he's pulled between two very different worlds… "Edgar Rice Burroughs was, and is, the most influential writer, bar none, of our century" (Ray Bradbury).
PUBLISHER DESCRIPTION
When a ship's mutiny forces a young noble English couple out onto the remote African coast, their child is born into the wild. Their deaths a short time later leave the boy alone in the jungle wilderness—until a she-ape adopts him and raises him as her own.
Reluctantly accepted into the tribe by its fierce leader, Kerchak, the baby Tarzan must prove himself by learning the ways of survival in...
Show more